This blog post was sponsored by Aeroflow Urology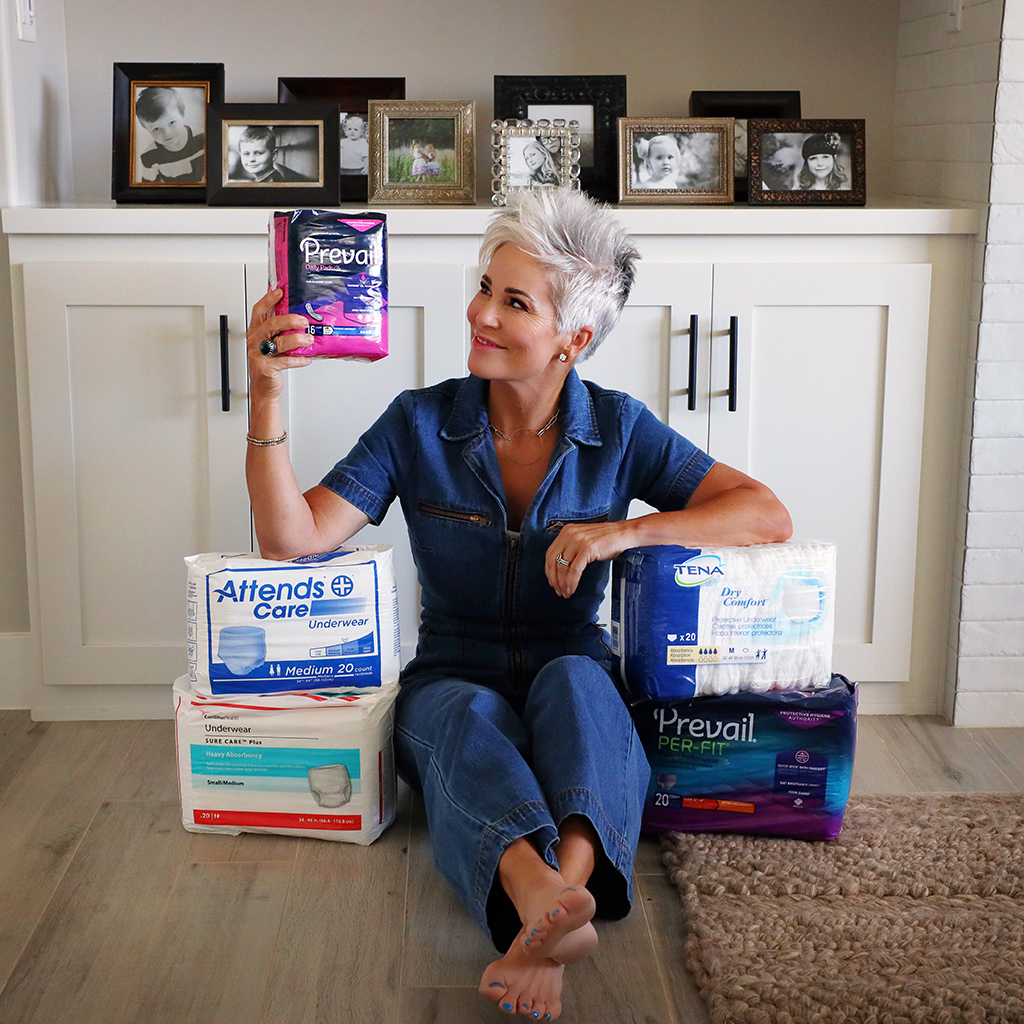 I have an important message today from Aeroflow Urology, for all of you out there that suffer from bladder leakage. This is a REAL and STRESSFUL issue for so many and doesn't just affect older people – bladder leakage can happen at ANY age!
In talking with friends about aging and how suddenly it seems to creep up on you, I've learned that there are more people out there than you'd think, that experience bladder leakage when coughing, exercising, running, and going about everyday activities. Just the other day with a friend, she sneezed and was super nervous that "something" had happened! I can't imagine how stressed that would make me feel…. especially out in public! I'm quite sure at times people would maybe just want to stay in, to avoid the embarrassment of a potential leak.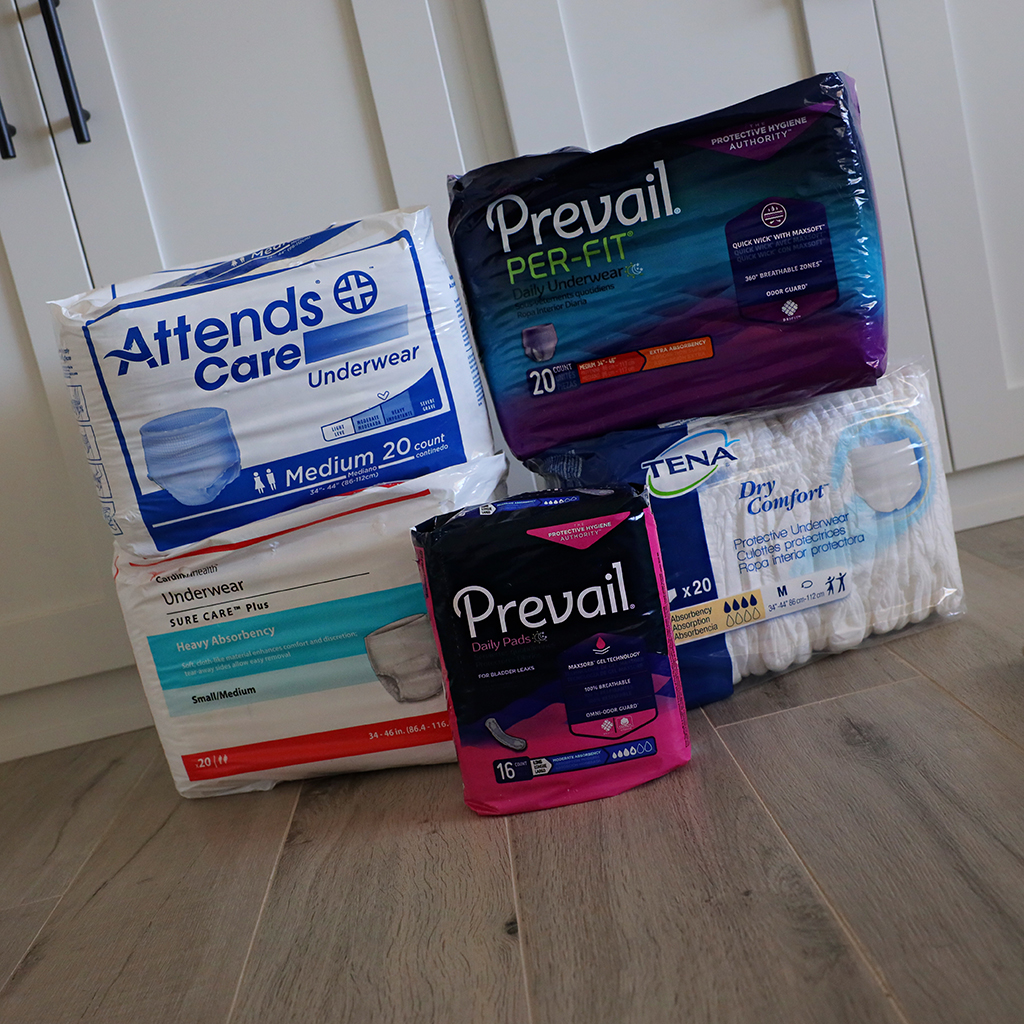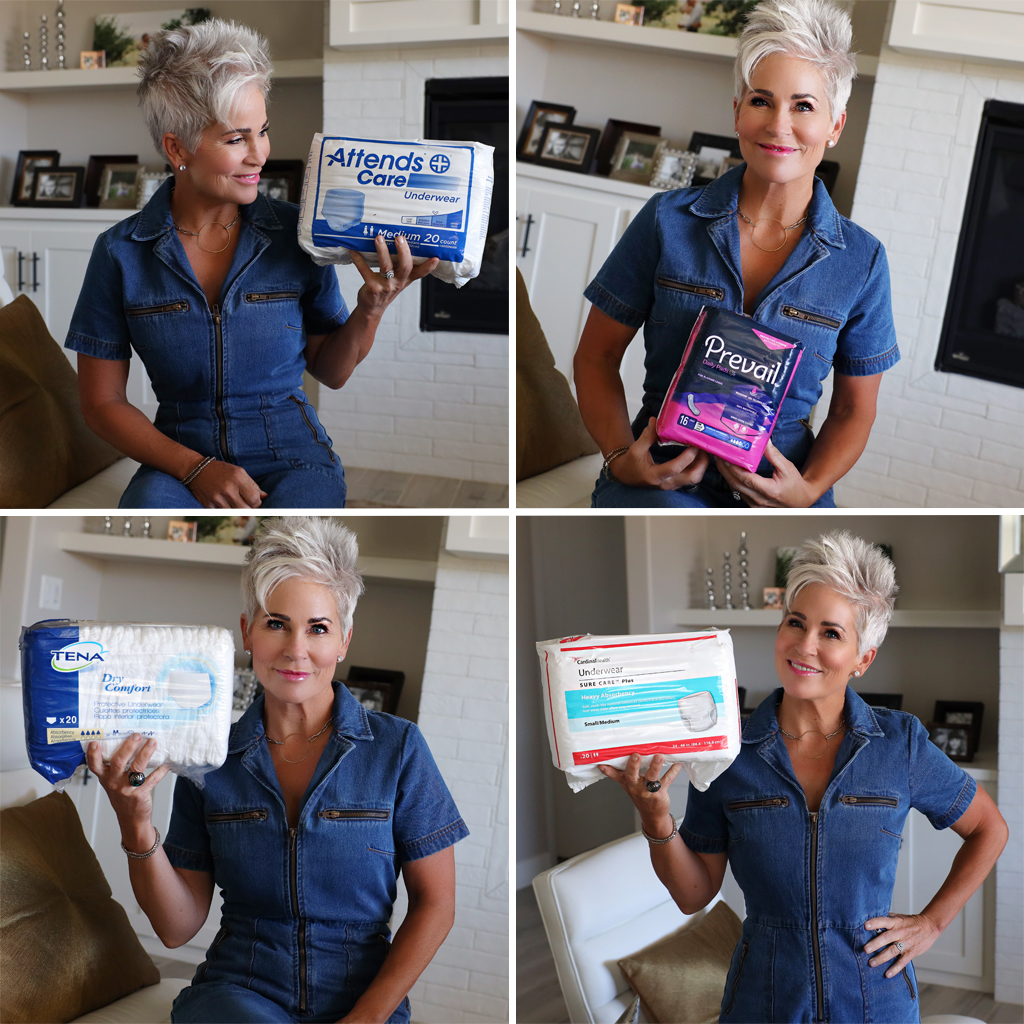 The good news is that Aeroflow Urology helps people of ALL AGES get their supplies for free through their Medicaid plan! I had no idea that this sort of thing was out there to help those living with bladder leakage. On top of being expensive, it can also be embarrassing going to the store to purchase bladder control products. Aeroflow not only offers a wide range of high-quality products designed specifically for women, but they also ship the products straight to your door in discreet packaging – all completely covered by your insurance plan benefits.
This is what AEROFLOW DOES…….
They will help you navigate the whole process from start to finish. The only thing YOU have to do is fill out their quick form (there is a link to that below). Aeroflow will take care of all of the communication and paperwork with your insurance provider and will also get the proper documentation from your doctor to make sure your products are fully covered. How easy is that? And as I said before, it takes so much STRESS out of dealing with bladder leakage and lets you get back to living your best life! You can begin the process right HERE.
Remember friends….. there is so much help out there for you and your loved ones who suffer from bladder leaks. This important message from Aeroflow Urology is meant to inform you and give you the help you need to be able to live your life with CONFIDENCE!!!!!!
Shauna XO