Are you looking for a moisturizer that really works? AmLactin is MORE than a moisturizer! How and why??? AmLactin's key ingredient is Lactic Acid… All AmLactin products gently exfoliate plus deeply hydrate and contain between 12 to 15% Lactic Acid. You're killing two birds with one stone essentially! Isn't that GREAT NEWS?!! And let me just say…. IT WORKS!
We all, or we should all be moisturizing to help keep our skin supple! You all know that as we age, we lose the moisture in our skin. Where I live in the desert, I really notice this! There is NO WAY I can go without moisturizing EVERY DAY, morning AND night! When using AmLactin, it gently exfoliates plus deeply hydrates to relieve dry skin! It's getting rid of the old and bringing in the new! And let me just say….. I LOVE this for my feet!!!!!! My feet have never been SO SOFT!
Lactic Acid does more than moisturize…..…..
1~ Gently exfoliates to help break down rough, dry skin boosting the natural renewal process
2~ Improves skin texture and appearance for softer, smoother skin
3~ Is a powerful humectant that helps attract and retain moistur
4~Works to help retain skin brightness and luminosity
5~Moisturizes to reduce the appearance of lines and wrinkles
AmLactin is an everyday moisturizer that does WAY MORE to relieve dry skin! Their therapeutic moisturizers are formulated with beneficial levels of lactic acid, which I said earlier….. It gently exfoliates and deeply hydrates to reveal underlying healthy-looking skin. And did you know that AmLactin has been relieving ROUGH DRY SKIN for over 20 years!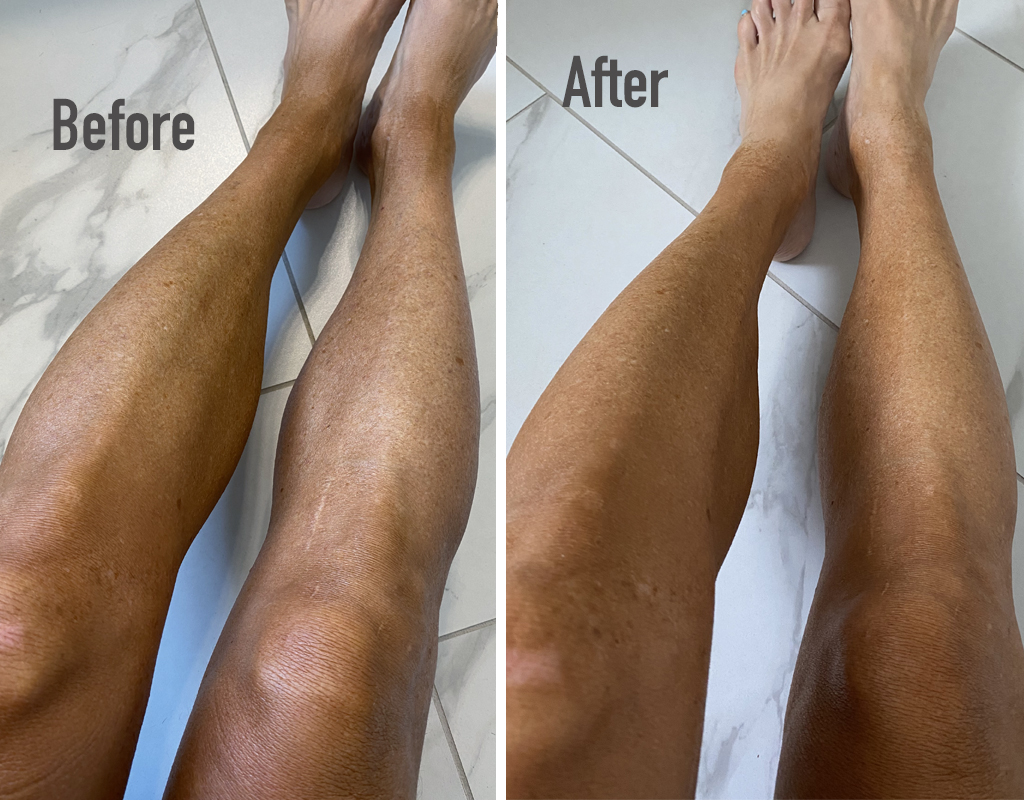 I have LOVED using my AmLactin moisturizers! They have made such a difference in the health of skin. AmLactin is MORE than a MOISTURIZER for sure! It feels so good to know your skin looks healthy! I love this on my FEET and LEGS! It really has made them so much smoother! Your skin is your canvas, so you must take care of it!
I'm going to keep using my AmLactin everyday, because MY SKIN LOVES IT THAT MUCH!!!!!
Shauna XO