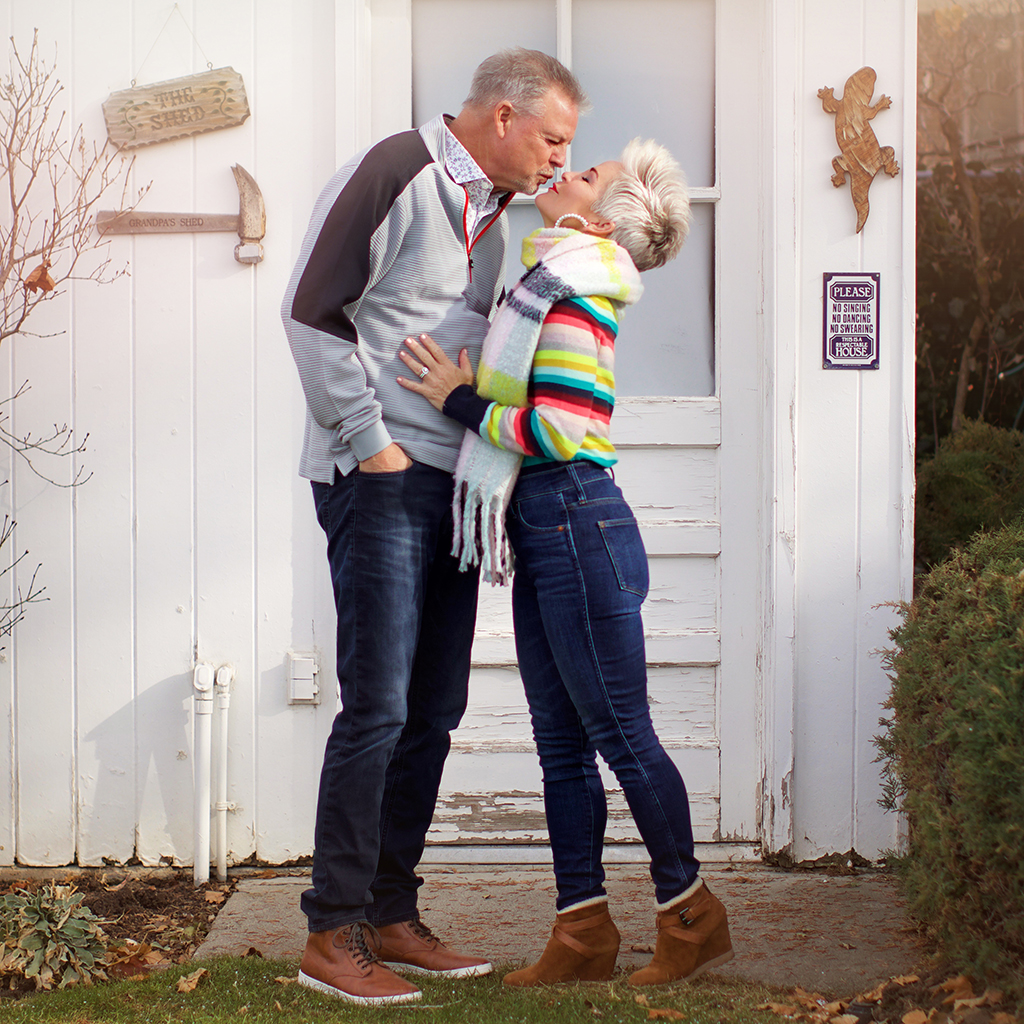 Just a small little THANK YOU to all of you out there who have supported me throughout this year. With 2020 just a few days away, I'm thinking back on 2019 with so many emotions! It has been quite the year for me…..totally taken out of my comfort zone and learned to live alone, be self-sufficient, and basically become a LADY BOSS!
But before all of that I want to give you a visual of who I was before these passed couple of years. I was a stay-at-home mom all the years I was raising my boys. I had never worked outside of the home really, and after they were gone, I continued to stay home and live a life doing the things I loved….tennis, photography, and spending time with my grandchildren.
In 2018 I was made aware of so many things in my life that needed to change…my marriage. The thought of this scared me to death. I didn't know if I could do it, even though things were more serious than I wanted to believe. But my blog basically provided a way out and on to my life now.
I was able to not only start a new life, but with a new man whom I absolutely adore. He is so good, so kind, so trustworthy, an amazing dad, is faithful, honorable, and loves God. Oh…..and he's an amazing cook! I could go on and on about him, but I don't need to. I know he's good and I feel extremely safe with him.
We have now been married for almost four months. It's been amazing. I relocated to where he lives, which pulled me away from my family. But I'm close enough to be able to drive to them in just a few hours. They've all been down to stay with us and he has welcomed them with open arms. In just a few short months I moved twice, traveled extensively, ran my blog, got married, and mourned my daddy's passing.
It has been quite the year. But I follow the example of my mother. She's an angel. She is strong and happy, healthy and capable. She is doing fine and knows my daddy's close to her. She's been through some very hard things, but remains faithful and strong. I love her for that.
Our first Christmas together as a married couple has been full of celebrations. My life with him will be rich and full of FAMILY. His family has treated me like gold. They have been incredible to me! It has been such fun integrating myself and my family in to his.
I HOPE you have all had a BEAUTIFUL CHRISTMAS and that this NEW YEAR of 2020 will be fabulous for you! Set some new goals. That's what I'll be doing. Goals will push you to be better and to do more!
You have all been incredibly sweet and supportive! So just a small little thank you to you and to those brands that I've worked with that have been so good to me!
LOVE YOU ALL SO MUCH!
Shauna XO