A NEW SMOOTHING CREAM FROM AHAVA
I have lived in the desert my whole life. Since being married, two and a half years ago, I've moved further south to an even dryer climate. The desert really and truly does make your skin dry, dry, DRY! I have felt it all over, but my face is what I'm most concerned about.
We all know that it's the FACE of a person that we notice the very first. Our faces are the very first impression we leave on others. For me, the way my skin looks and feels is everything. If it looks good, I feel good. In fact when my skin looks hydrated and healthy I feel beautiful everywhere else!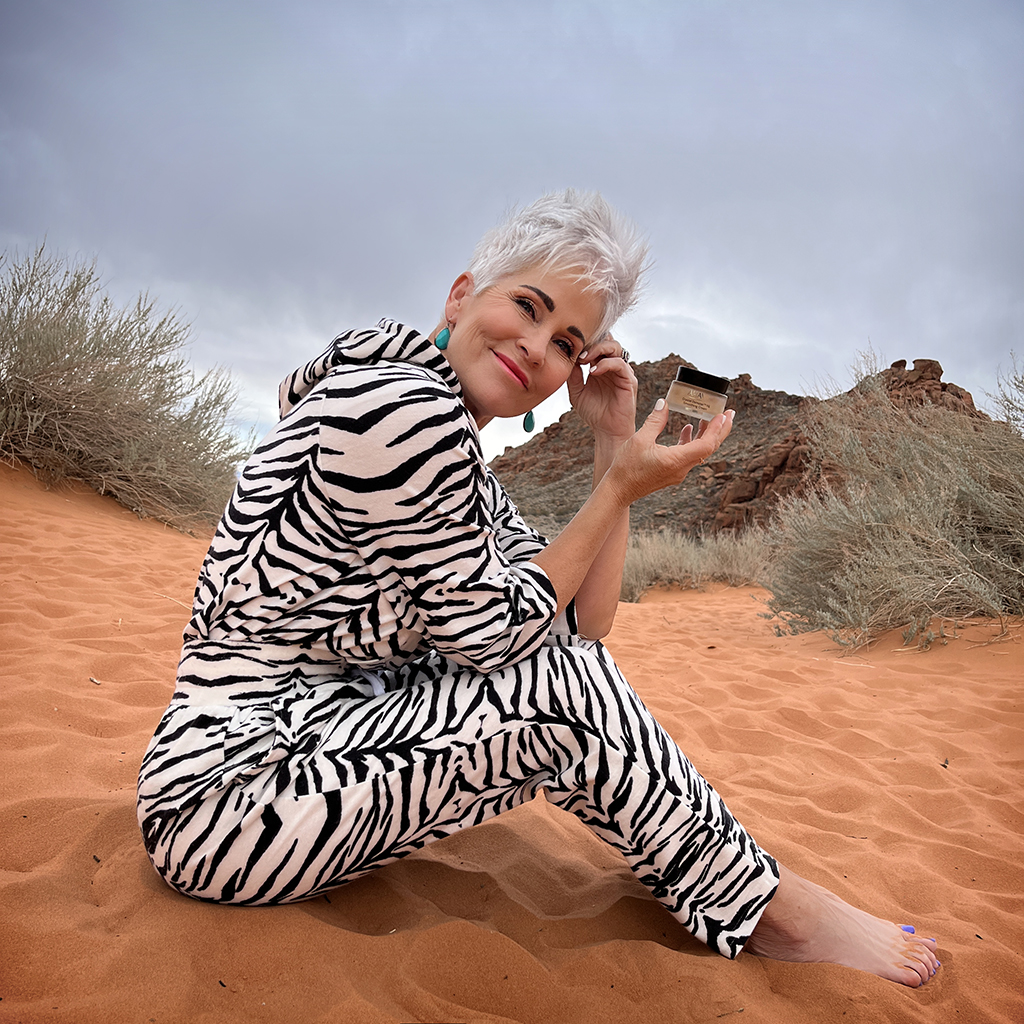 LET ME INTRODUCE YOU TO AHAVA
This cream by AHAVA, the Crystal OSMOTER X6TM is absolutely LUXURIOUS. I am so lucky to be able to try out all of the good stuff! This is amazing and I've LOVED it on my face! Let me tell you a little bit about it. Just looking at it, you can see it's something special!!!!!
Crystal OSMOTER X6 is exclusively patented and has a SIX TIMES higher concentration of Osmoter, which is Ahava's signature blend of Dead Sea minerals. It actually works by transforming the minerals in the cream in to waterless crystal structures, that then offer our faces the very best hydration!
This is a gel-based cream. It's full of plant oils that deliver potent ingredients to your skin. I have used this as my night cream and love the way it feels when I put it on and when I wake up! My skin can feel dry in the morning, and with Crystal Osmoter X6 it DOES NOT feel dry in the morning. I have felt IMMEDIATE results with this!!! YAY!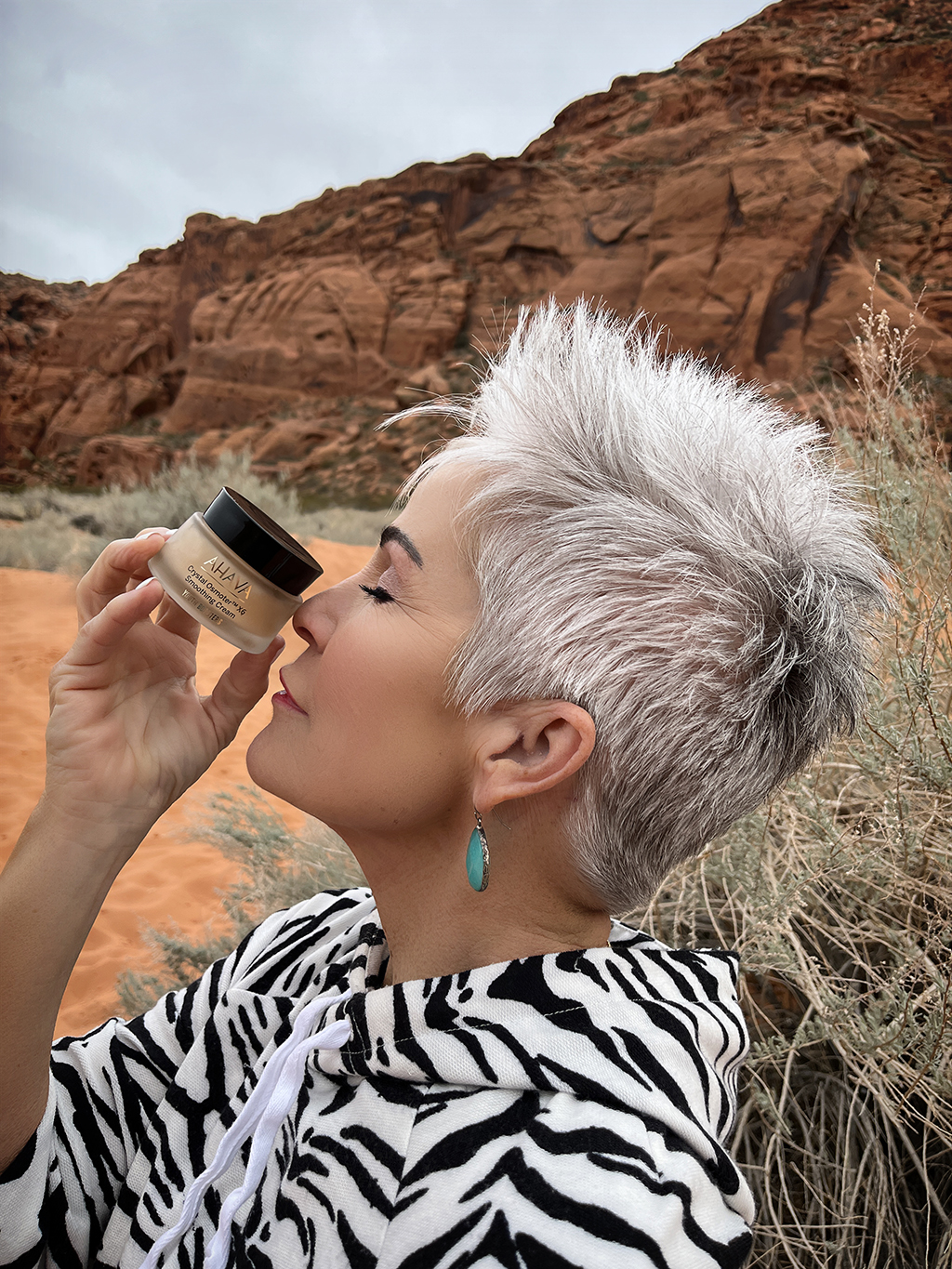 WHY I LOVE CRYSTAL OSMOTER X6
If you are like me, you should know that as we age, we loose the suppleness in our skin. It's a reality that we as women don't love! I'm so glad I discovered this new smoothing cream from AHAVA. It has made mine and WILL make your skin feel more RADIANT, more HYDRATED, more SUPPLE, and YOU will feel more CONFIDENT!!!! My face is like my hair….. in that when it looks good I feel good! It's as simple as that!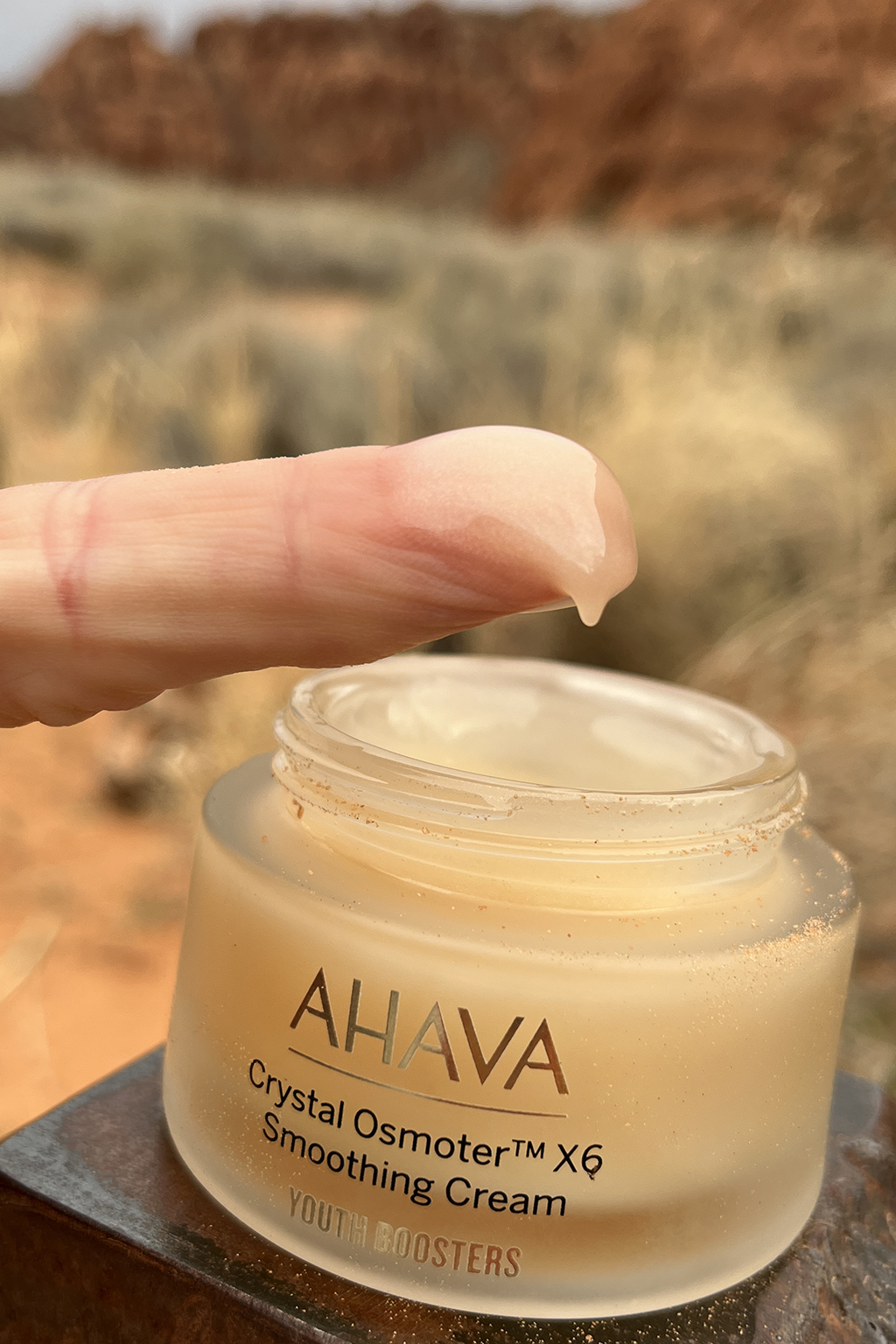 YOU CAN SHOP IT HERE and use code SHAUNA for 30% off! You'll LOVE it!
Shauna XO
A related blog HERE on other ways to FEEL CONFIDENT!