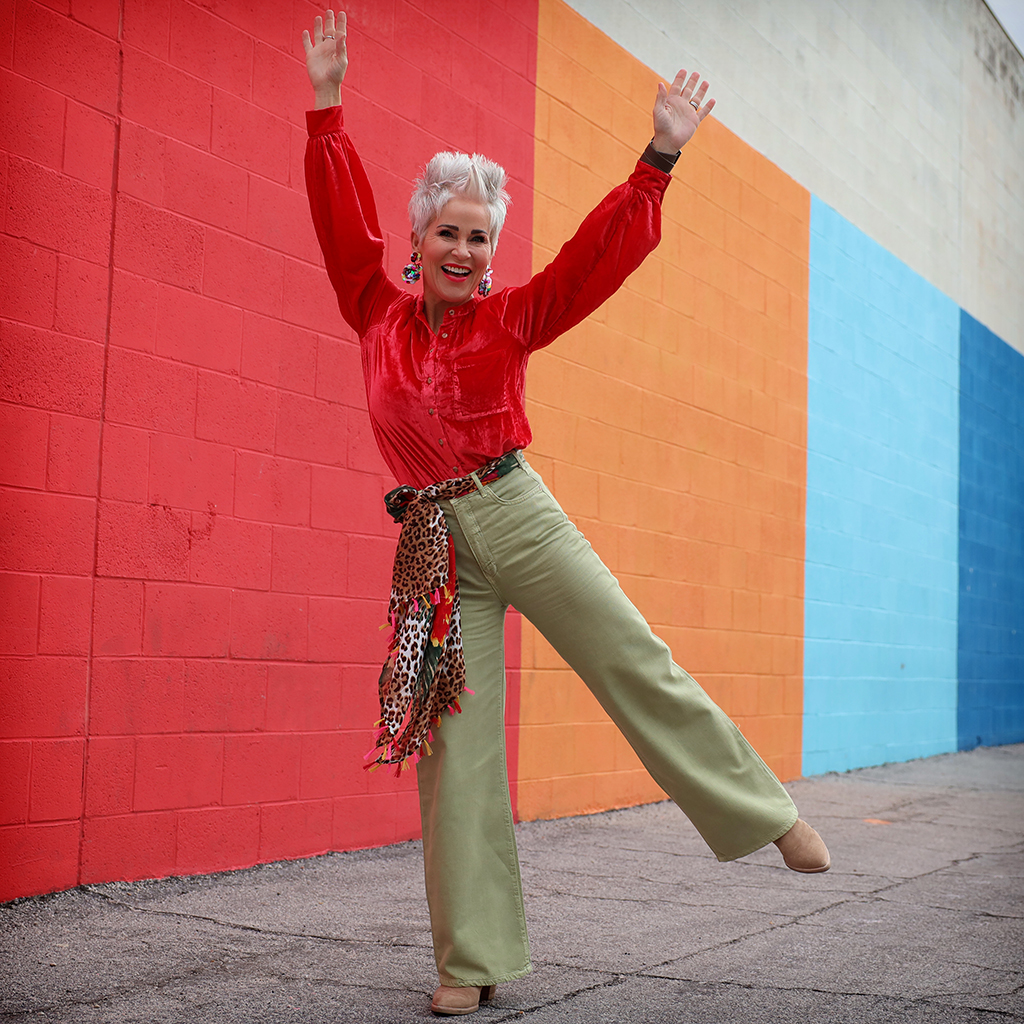 Yay!!!! Welcoming in the NEW YEAR with big wide open arms!!!! HAPPY NEW YEAR 2022 my friends! As I said HERE in this blog, I am so happy we are done with 2021! What a year it has been!! NOT my favorite, however we did get a new little grand baby boy! That had to be the highlight for sure!
Now we can all focus on 2022! New EVERYTHING! New goals, new memories, new adventures, and new mindsets! I LOVE a fresh start. My favorite part of the day is morning. Waking up to a new day is gift. I look at it as a challenge in a way, to do things better than I did the day before. Will it ever be perfect….. of course NOT! Life wasn't meant to be that way. But I believe all the things we go through in our lives, are meant to mold and shape us in to our best selves! And I believe by having a positive attitude can and WILL make a huge difference in our overall health…… yes I did say health!
I've watched and observed so many people in my lifetime, who have positive attitudes. It truly does make such a difference in the quality of their lives. From their physical health all the way to their spiritual health, being positive will let you live a more fulfilled life! Wouldn't you agree?
I feel like I'm a pretty optimistic person, so I suppose that it's easy to look at each new year as a clean slate. I am the person that sets goals, but I also don't let them stress me out too much if I don't fulfill them like I'd like. I have always been a goal-setter, so it's not unusual for me to start thinking about these new goals early in December.
Coming up in January I'll have a more detailed blog about my specific goals. I always try to focus on different areas of my life. I have a tendency to get off-balance, so my goals are really key for me to not neglect certain areas of my life.
I would ENCOURAGE you all to set some goals for yourself. You don't have to write them down, although I feel that writing them down really does help in accomplishing them. But at least get some thoughts in your head about how you want to live 2022. Welcoming in the NEW YEAR is so EXCITING, INVIGORATING and FRESH!!! It gives us all a chance to GIVE YOURSELF A GIFT of a BETTER YOU!!!
HAPPY NEW YEAR my sweet friends! I'm excited to see what it will bring!
Shauna XO
If you are stuck on ideas of what some New Years resolutions could be for you…. HERE is a list of good ones that will get you thinking!
I've linked up SIMILAR pants, earrings, and scarf. The SHIRT is DARLING!