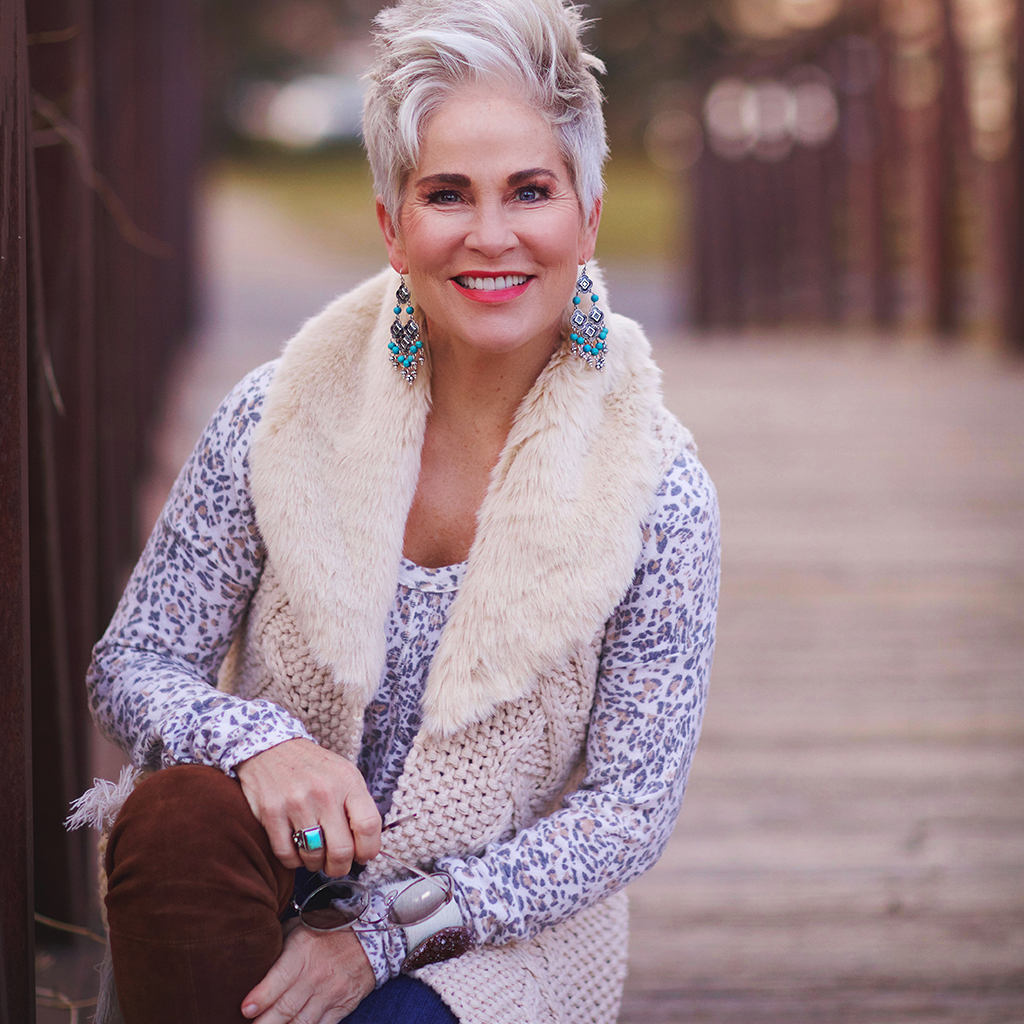 I don't know what you all think, but I think our weather patterns are just weird! We haven't really had a winter here yet, and we are supposed to have the best snow on earth! I'm from Utah, and people come from all over the world to ski here! It has been very strange walking around in just a sweater in January!!!!! This is pretty much what I've been wearing….haven't even got my "WINTER" coats out yet! I'm heading to NYC this week, and I'm POSITIVE I'll need my warm coats there! I can't wait to talk more about what I'm going to be doing….something very powerful and good for WOMEN!!! Stay tuned!
Here you can shop a similar look…
http://

I've had a lot of you ask, "What about your pink hair?" Remember I was going to color my hair PINK for one of New Years resolutions? It's coming, believe me! I'm getting excited!! My appointment is coming up REALLY soon! I love my AVEDA hair stuff, and thought I would link them again for those who are interested.
Hair Spray  |  Hair Spray Firm  |  Style Prep  |  Control Paste  |  Shaping Wax
Hope you all have a great week!
Shauna…XO