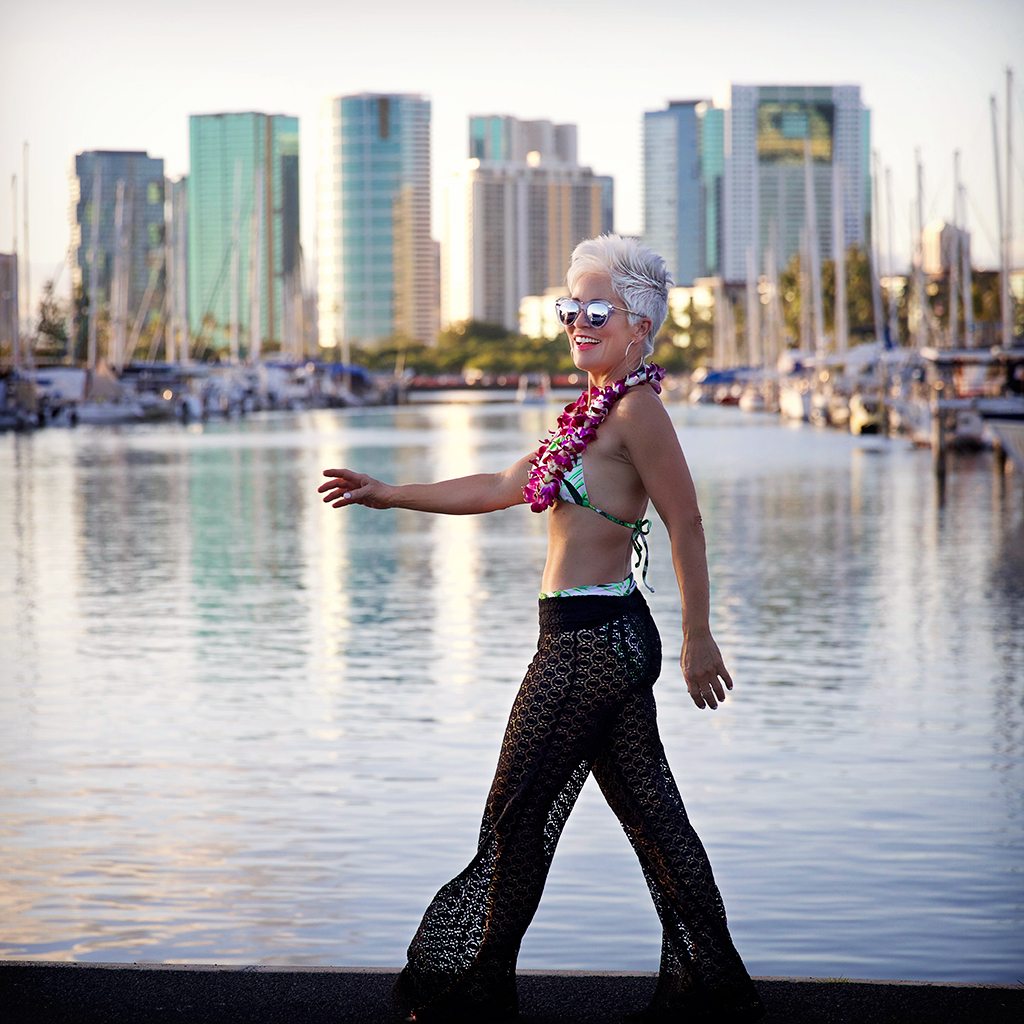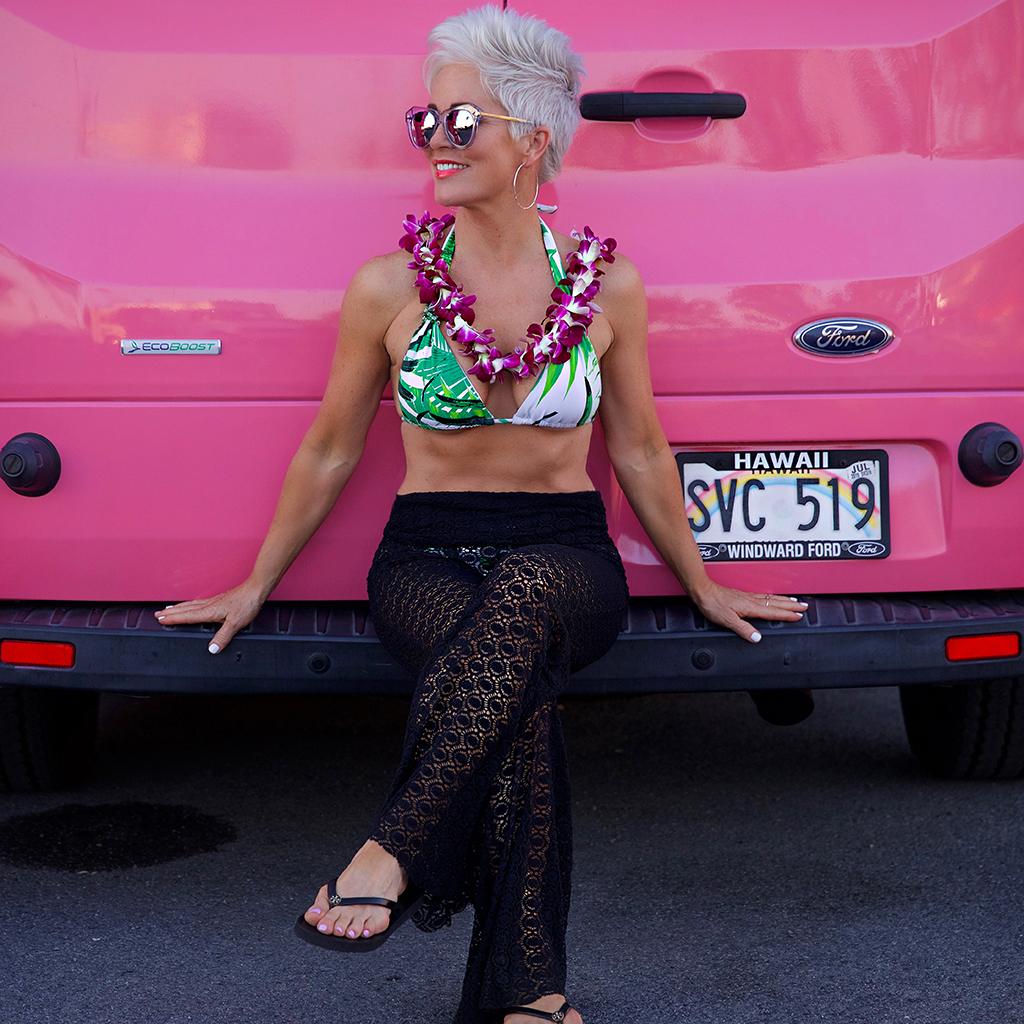 This post was written the day before my birthday. I was in Hawaii on an amazing vacation and was busy celebrating with them, and so hardly ever opened up my computer or thought about the blog! But I hope that you find INSPIRATION in it!
I keep telling myself that I can't believe that I'm turning fifty-nine today. And so I guess it's fitting to honestly tell myself….HAPPY BIRTHDAY TO ME! I'm not sad AT ALL for this being my last year in this decade. I am one to definitely embrace my age without hesitation! To me there are SO MANY MORE GOOD things about aging than not! Birthdays can be a sensitive day for a lot of you out there, for many reasons. And however you like to approach yours is totally ok!!!! But for me….it's only a day of great celebration!
Along with age comes CONFIDENCE. I truly AM NOT THE MOST CONFIDENT person out there. Some may think differently and say, "No way, if you weren't confident, you wouldn't be able to blog like you do." But I'm here to say, that confidence doesn't come easy for me. I have always been a very self-conscious person when it comes to pretty much everything….except for my style. I am braver and more daring than most women my age. Fashion to me is where I can really express myself!
I wanted to post a picture of myself in a swimsuit on my birthday, for a couple of reasons. These sassy pants are here. First of all, I wanted it to represent that REGARDLESS OF OUR AGE….WE SHOULD ALL HAVE MORE CONFIDENCE! Someone close to me said the other day, "Embrace it and OWN IT!" I need to do this more myself, as I'm my own worst critic. But I have to say, I'm 1000% better as I've gotten older!
My second reason for wanting to post a picture of myself in a swimsuit, was that I'm in Hawaii right now celebrating my birthday with someone I love very much. There is so much that has happened to me in my life, and I truly feel blessed to have met someone that is a person that if I were to create a list of what I would want in a partner……he has every single quality and MORE! He was there to catch me as I was falling! I will talk about that in another post some time. But….I'm so lucky to be here with him enjoying this beautiful island!
I love that I'm healthy and strong, capable of doing hard things, spiritual and sensitive, and EMPOWERING. These passed few years, I've realized that I have a voice to influence and inspire others. To me that is A GIFT, that I'm willing to share! It's taken me a while to get there, but I'm there. I know what my calling is, and I want to fulfill it to the best of my capabilities! I LOVE it when someone says to me, "YOU made me better! YOU made me try new things! YOU helped me to LOVE myself again!" That is an incredible responsibility…..AND GIFT!
SO HAPPY BIRTHDAY TO ALL OF US EMPOWERING AND STRONG AND VIBRANT WOMEN!!!!! I love you all….thank you for all of your birthday messages!!!!
SOME OF MY FAVORITE SWIMSUIT LOOKS~



Shauna XO