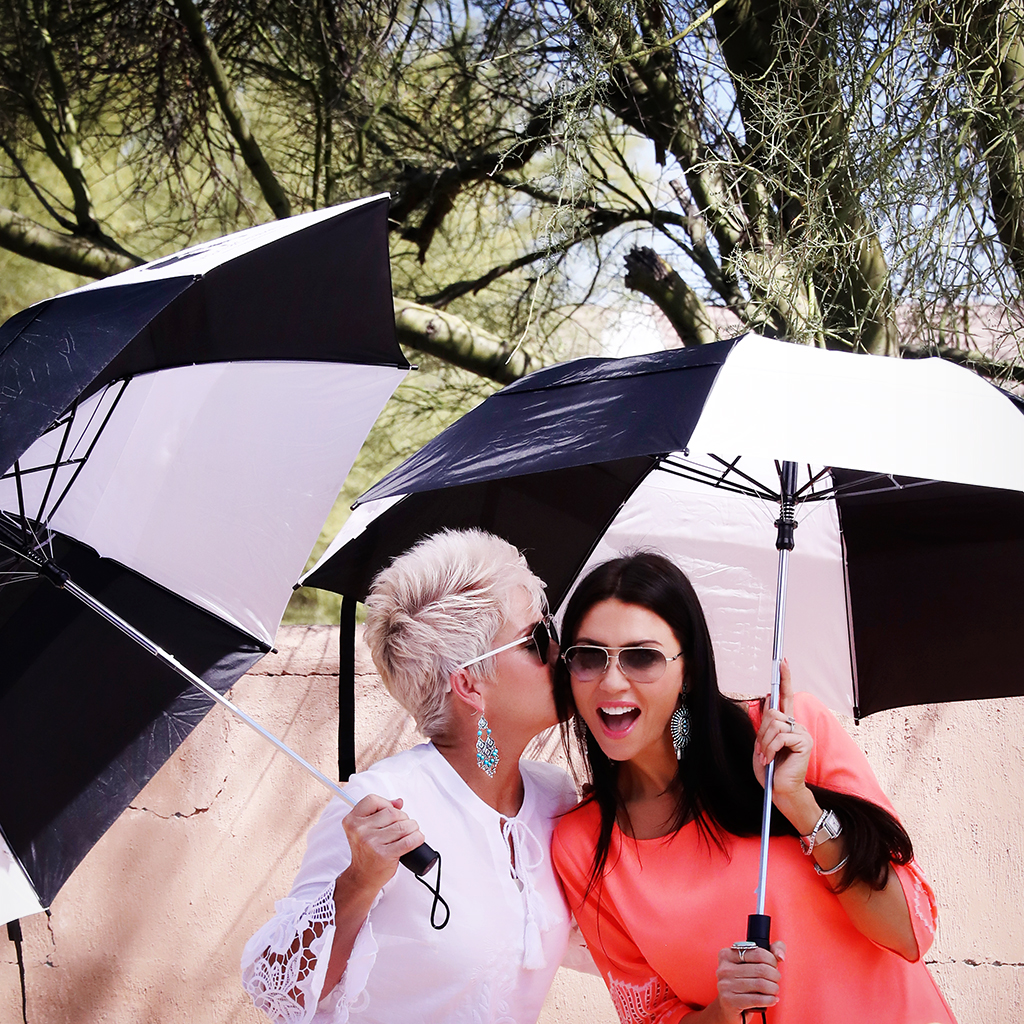 This girlfriend of mine…..JENNIFER, is nothing more than a bunch of FUN! She and her husband are the owners of McDonald Arabians Ranch. I was privileged to get to know her a month or so back in Scottsdale, Arizona. She popped in while I was being introduced to her husband, Gary, like a breath of fresh air! She was gorgeous and beautiful, and so friendly and engaging! I loved her that instant! But more than that……she's brilliant! She is absolutely packed full of ideas and a woman of incredible business sense! I was amazed at her vision and experiences she's had, in the time we spent together.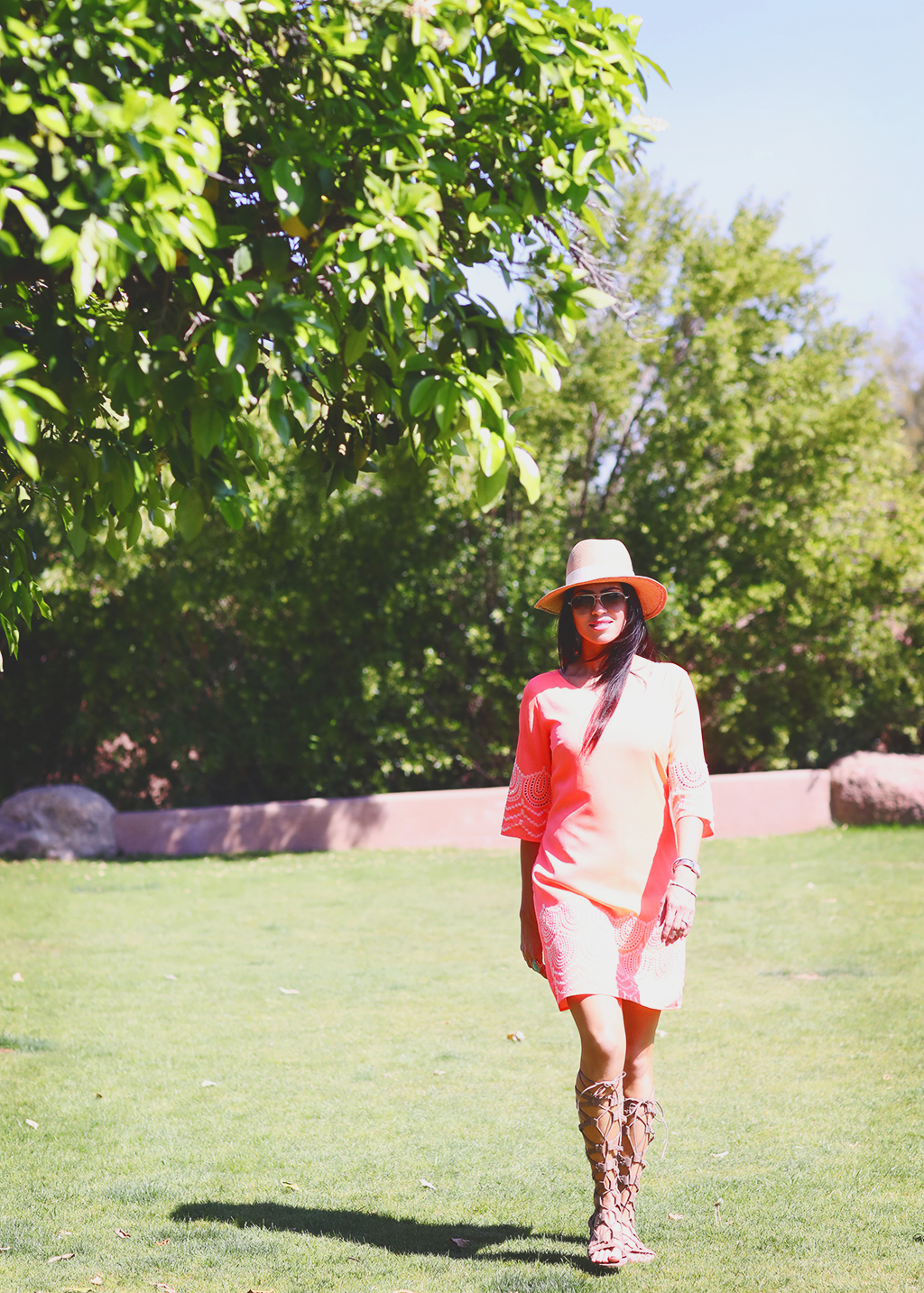 One of the things I LOVE most about Jennifer is that she let's NOTHING stop her….NOTHING! She wants to be her own girl, do her own thing, an entrepreneur to the fullest! She knows who she is and knows where she wants to go!!!  I admire this so much about her….SHE BELIEVES IN HERSELF!
This is some more about Jennifer you might like to know……
She is very thankful for her life in Arizona with the love of her life, Gary. Her journey to Gary is one she'd like to write and publish someday! She is surrounded by beautiful Arabian horses and has the blessing of meeting people from all over the world who come to their ranch.  Jennifer also has a BEAUTY BAR on her property where she gets to be the girly-girl and make up women with eyelash extensions, spray tans, and make-up. She loves to help women with nearly anything from beauty, interior design, or relationships! Their home and ranch are always open to others, and she loves that!!! They are the best breeders of Arabians, so if you're ever in the market please contact them! She's full of compassion for others and loves serving in any way, shape, or form!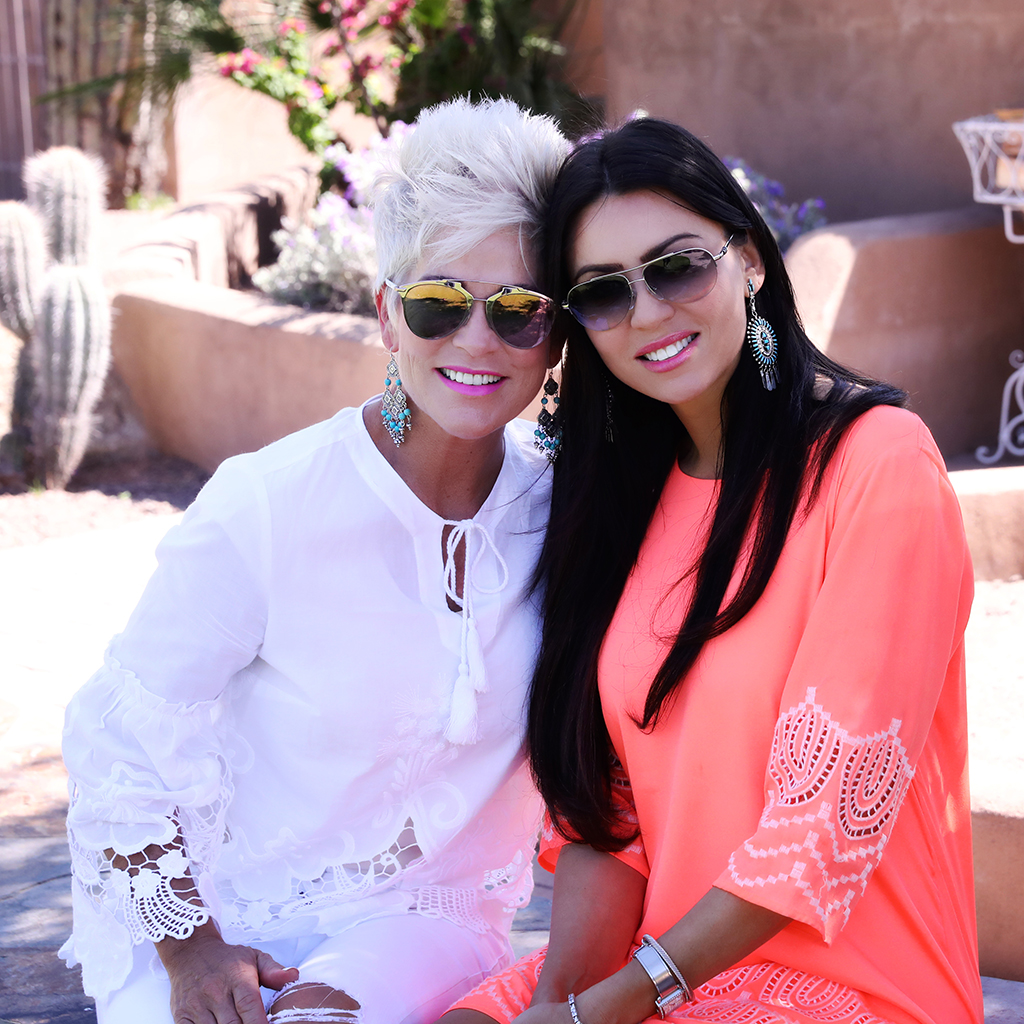 And you can see she has a thing for cute little puppies! She's on Instagram @jennykmcdonald
XOXOXO