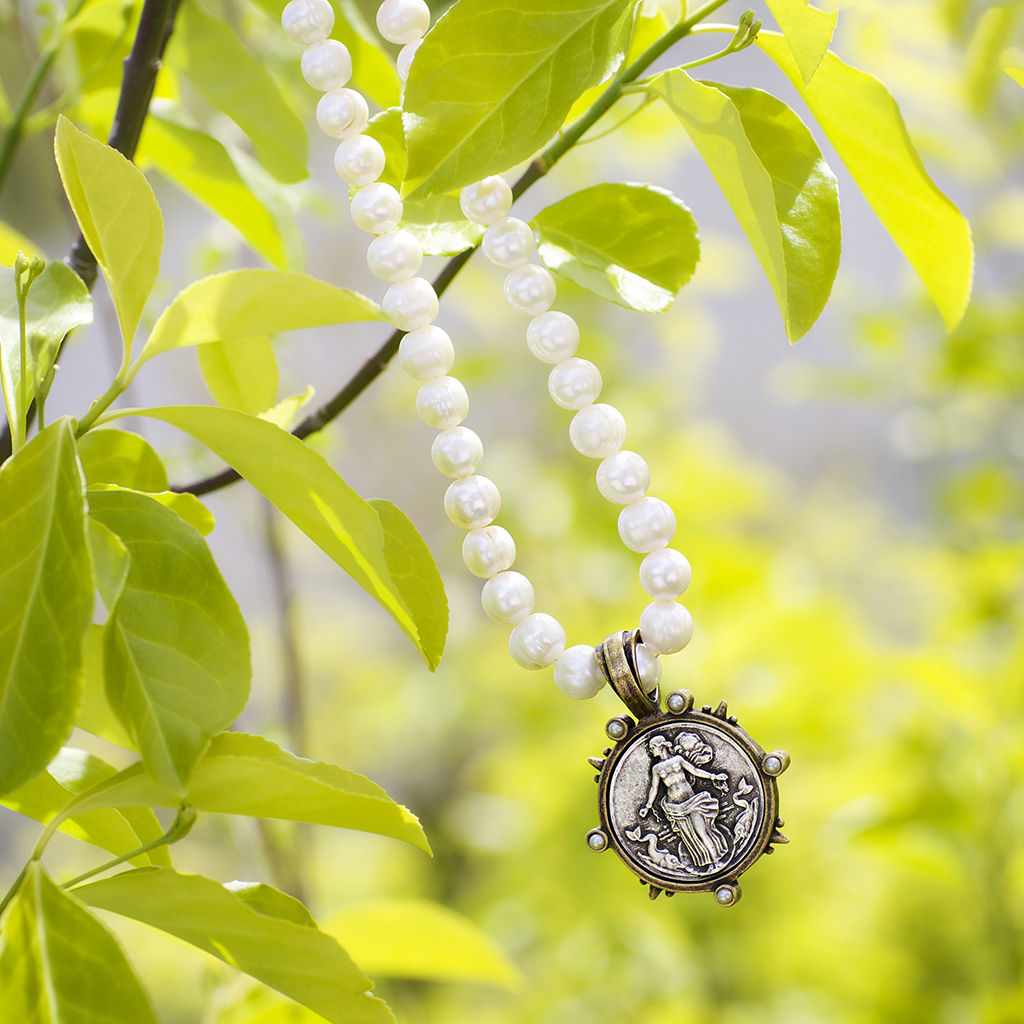 It's French Kande Today!
Isn't this necklace A-mazing??? I love the contrast of the heavy medallion with the pearls! I've always loved pearls, and when they can be mixed in with something as awesome as this pendant, then for me it's FABULOUS!
A little bit about this company French Kande. A few years back, Kande, was in Paris and ran across some crusty little medallions. They caught her attention and so she brought some home to give as gifts. She is a lover of pearls too, and so clasped one on her strand of pearls…..and French Kande was born! Great story, right?
This necklace, I'm in love with. It's all handmade with freshwater pearls. The bezel is sterling silver and brass plated. French Kande's pieces are beautiful all layered together too! Seriously……take some time to browse through their site at the beauty! Their pieces are of the finest quality!!!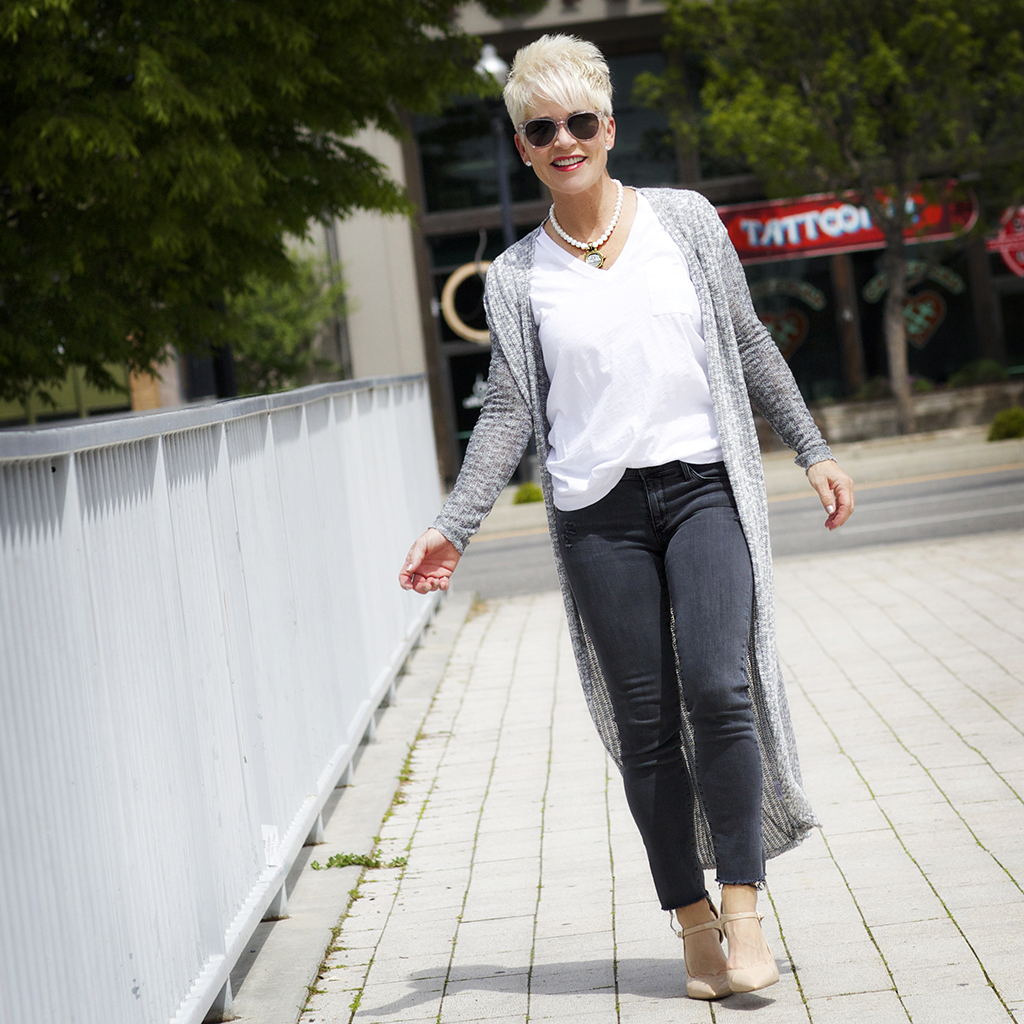 xoXOxo