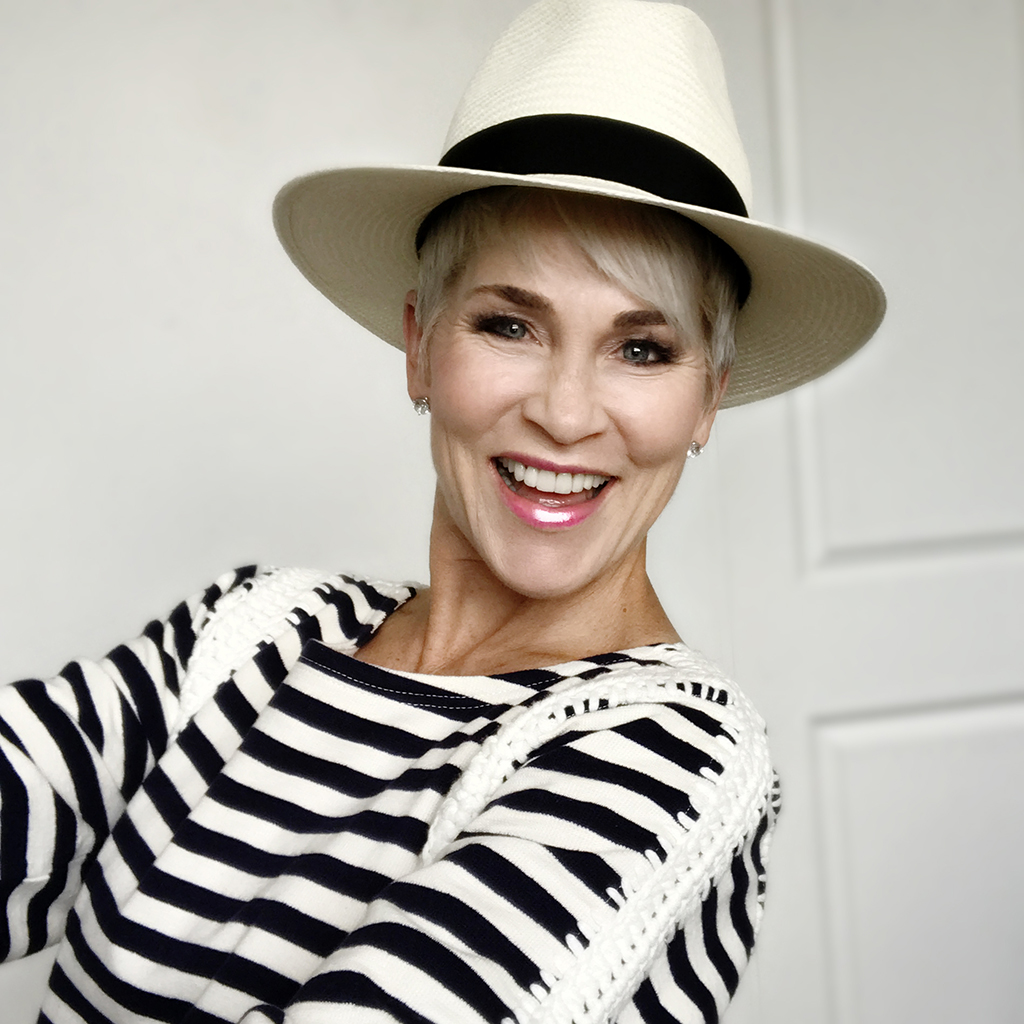 What is it with stripes that scream summertime??? I love stripes ANY time, but for summer…….always. They are my first choice when putting together an outfit! I got this dress from Anthropologie in the spring, so sadly it's gone now. But here I've linked some really cute striped dresses that will add so much to your summer wardrobe….especially going in to July!
This one from Anthro is so similar in style, with the cute detailing of the bows on the sleeves! LOVE this one!
This polo style is my next favorite!!!! It's has such a classic look!
This one with the lace-up front is such fun! And it's on MAJOR SALE!!! Score!
And lastly….this Michael Kors is only available in large, but really worth linking! This may be too short for some, but for me it would work…..I think this must be the only good thing about being a short girl!!!
So if you're in need of a little striped dress, these are some great options!!!
HAPPY SUMMER!
XO