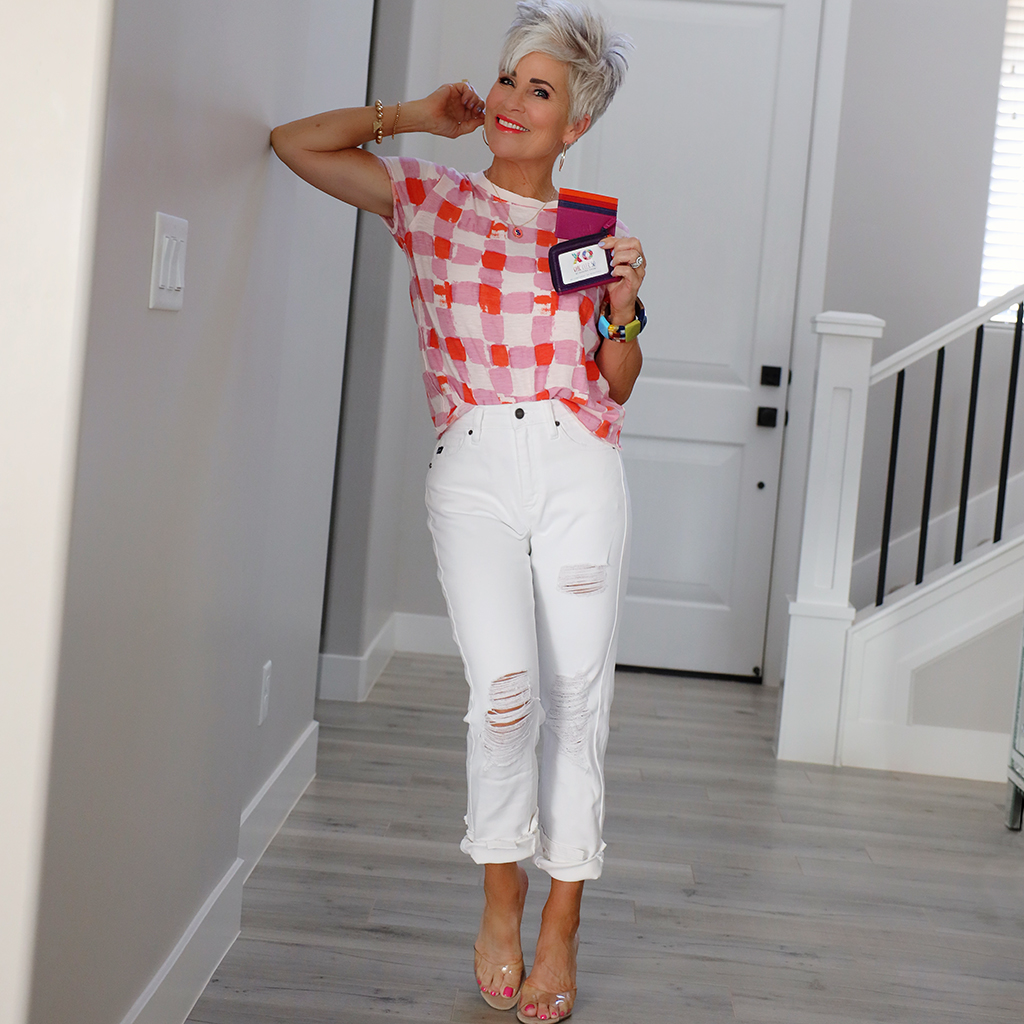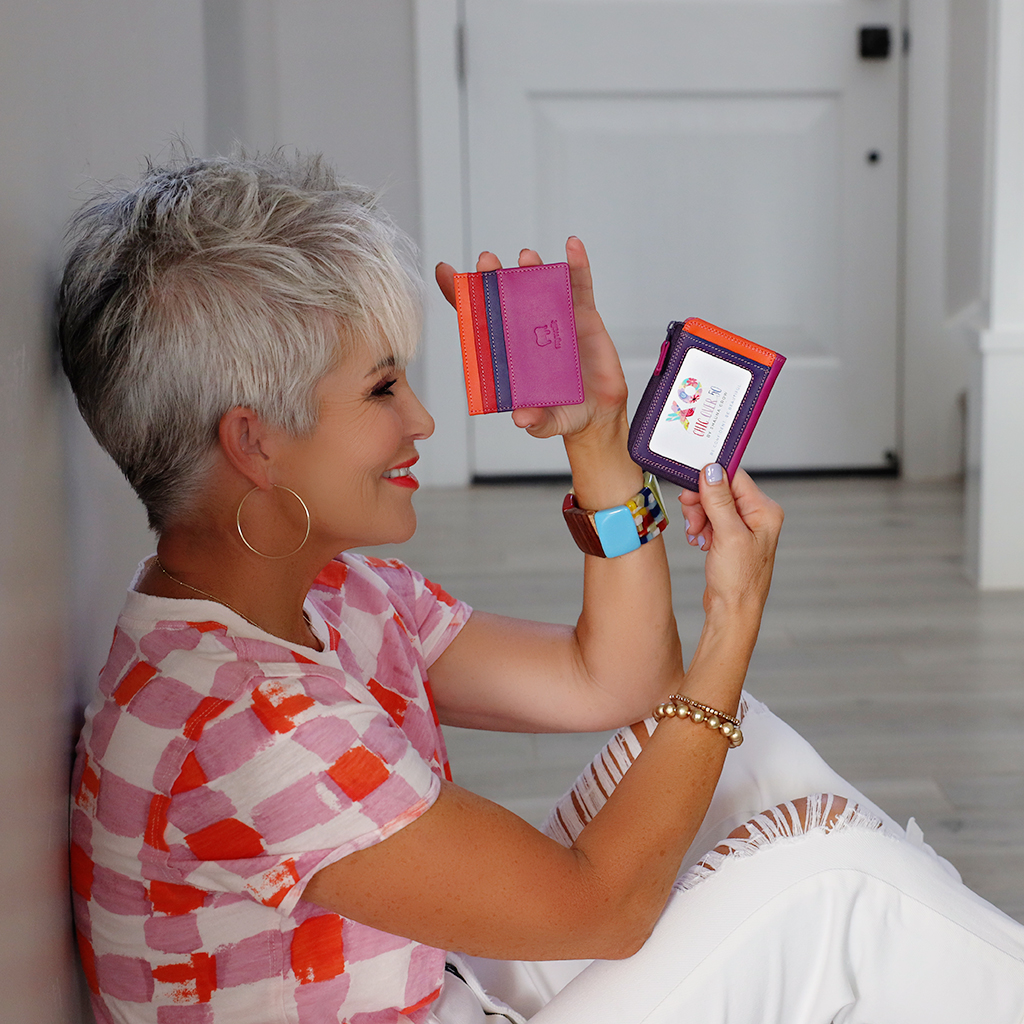 You know how I LOVE COLOR! So…… why not STYLE YOURSELF COLORFUL with Mywalit?!! I didn't know I could have SO MUCH FUN, shopping for wallets and purses and even backpacks and accessories! This part of my job is such fun, as I discover new brands out there. And this one is very exciting for me to share!
THIS is how Mywalit got started……..
This company began in 2005, in the town of Lucca, Italy. Note…. it's no wonder I LOVE this brand! Italy is my favorite place to travel to! But, their very first shop was opened in the old Roman Amphitheatre, which was at the center of the cosmopolitan shopping district of Tuscany. I LOVE Tuscany too!!!! I can see it now! Those cobblestone roads and charm….. colorful wallets had to be a part of that vibe!!!

This brand is SO FUN and COLORFUL! Their focus on creativity and fun is evident! They have grown from just a small Amphitheatre shop in to a global company! In fact, they were the very first Amphitheatre shop! In the beginning their focus was on creating colorful purses and wallets. Now they have expanded in to handbags, travel accessories, and business organizers. They aren't afraid of color and offer the most unique color combinations!
All of their products are made in Thailand. In fact their logo is an ELEPHANT, to pay tribute to the fine craftsmen in Thailand. The workplace is SAFE and COMFORTABLE for all. They use the softest of nappa leathers on all their products and you sure can tell!!!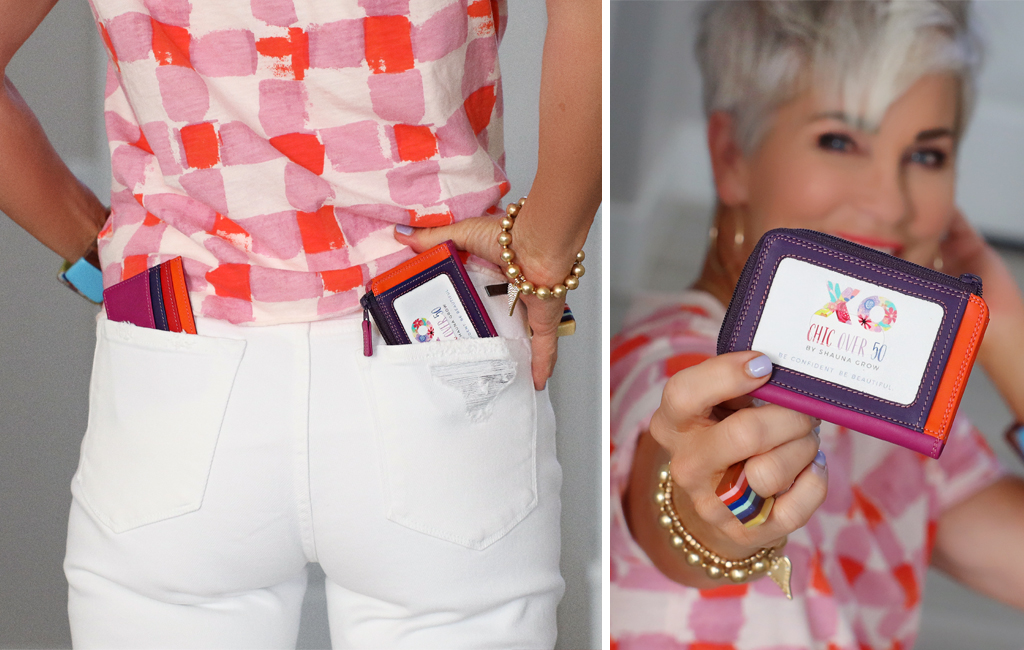 I have loved my colorful wallets! I have this one as well as this one. They fit nicely in to my small bags that I'm using more and more of, instead of a big bag. They have been such a fun way to STYLE MYSELF COLORFUL! I've gotten all kinds of compliments on my fun wallets!
Check out their website. It's so fun to look through their fun things! They will not only be fun for YOU, but wouldn't they make an adorable gift? They carry men's products too! Go ahead…… and STYLE YOURSELF COLORFUL with MYWALIT!
Shauna XO