Do you ever wish you had the coziest most beautiful little kimono to put on while you're poolside or at the spa??? Well I found it!!!! It's from @somaintimates and is FAB! It's a rich dark floral velvet with red satin goodness inside, and is as luxurious as ever!!! It's from the LIMITED EDITION VELVET COLLECTION! And of course it's the perfect little number to lounge around the house in too!!!
If you're like me, as soon as I get home, I'm out of my clothes and in something comfy and cozy…..just like this kimono! But then when you can use it at the spa too….well then it's even more FABULOUS!!!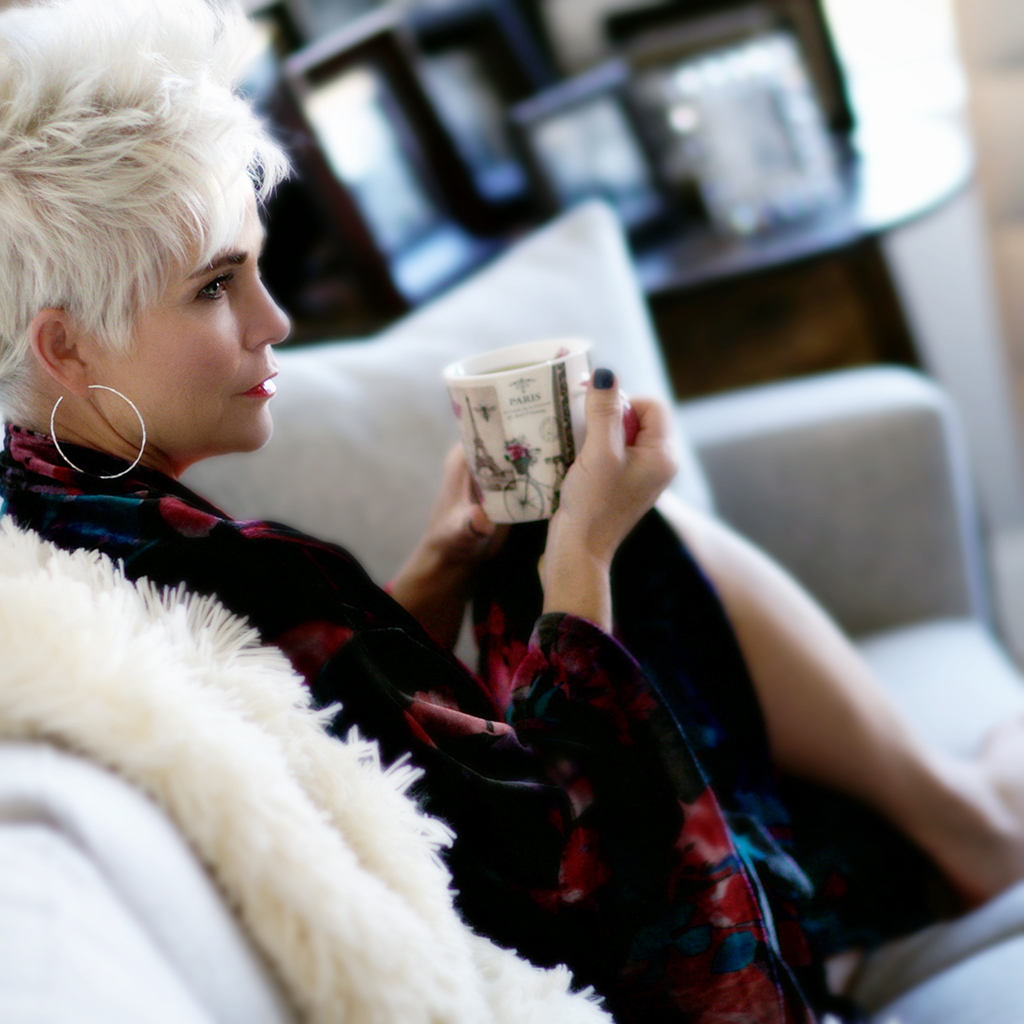 So go and get cozy friends…it's the only way to go!
Shauna…..XO