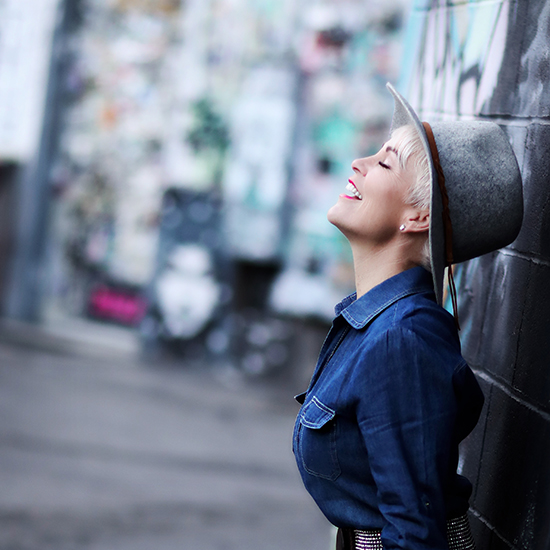 I'm SO HAPPY about this denim….
a JUMPSUIT!
And the price point……..UNBELIEVABLE!
It's right here at Nest Boutique.
This is exactly the type of thing to NOT spend a bunch of money on!
It's very trendy, and even though I might still love it in a couple of years,
it's not a classic piece, and could sort of come and go!
And if you wanted to just have fun with it for just one season, you'll not be out a bunch of money!
It snaps up the front and has a tie waist.
I added the glitzy belt, but you certainly wouldn't need to.
I think it would even look cute to use a colorful scarf as a belt!
Wear it with booties, sandals, or tennies!
I'll be having some fun in my new denim jumpsuit, going right through spring!
xo