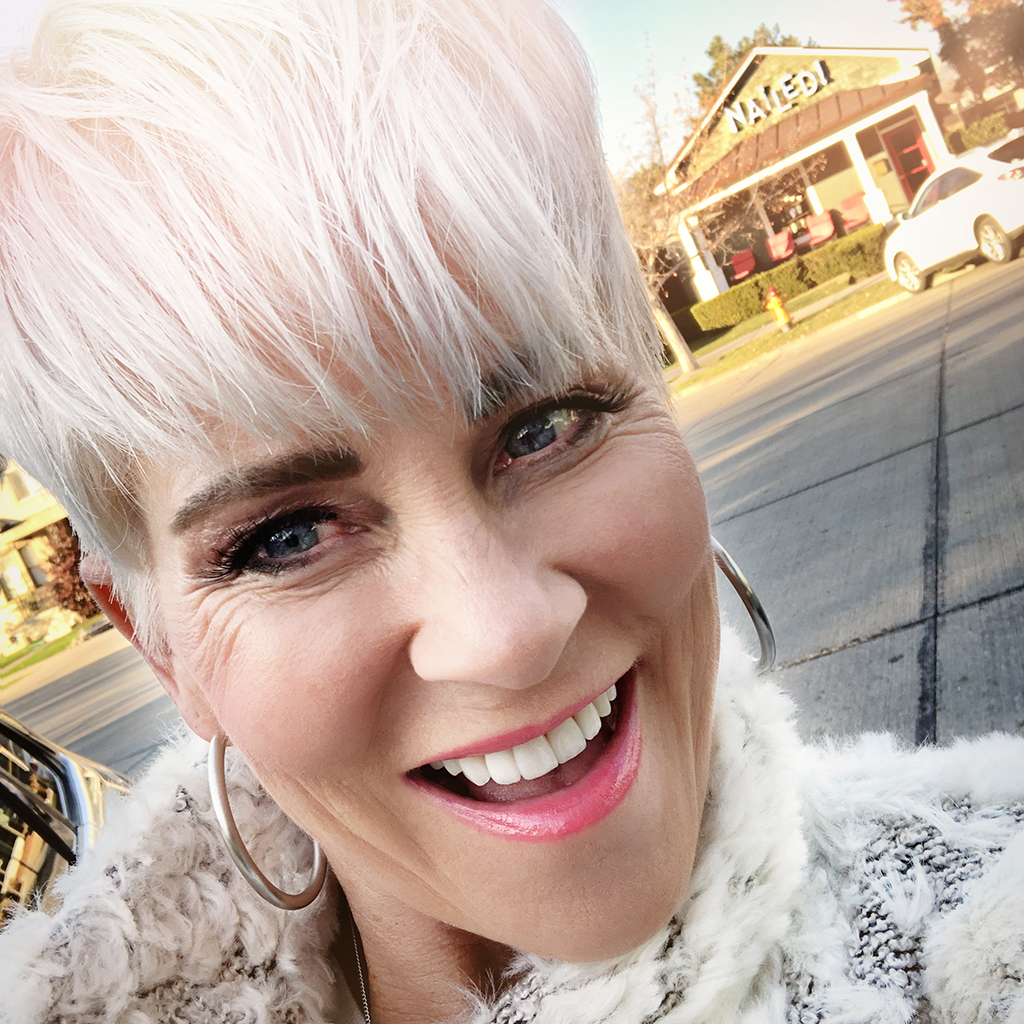 How do you feel about your nail salon? Is it that important? Do you go about choosing one by location, convenience, technique, cleanliness, or prices? Maybe you don't even get your nails done? Is the whole experience important to you? Nail salons should be an experience! I just recently found THE MOST CHARMING…..and everything else, salon!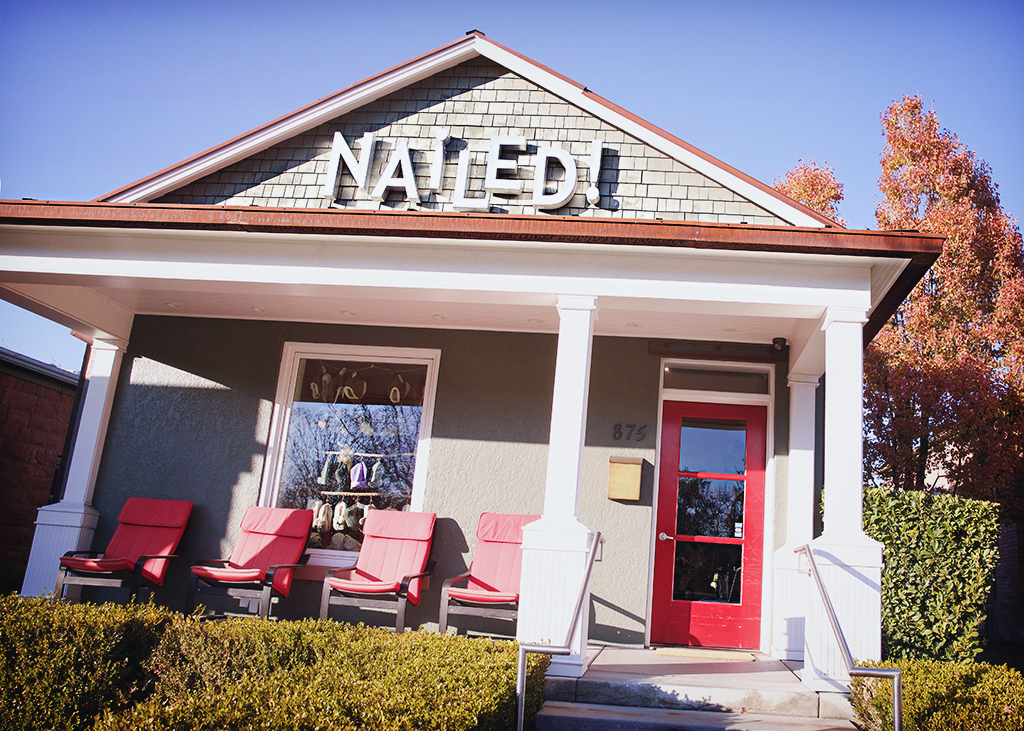 In the past I have mostly chosen my nail salon out of convenience. If I can get in and out quick, and it's close, I'm in! But for a while now, I've chosen that over experience! I was introduced to NAILED by a fellow blogger. I hadn't ever noticed this ADORABLE little bungalow because it's not really in my normal path of travel. But I just have to say, if you live in the Salt Lake area, this salon is EVERYTHING and MORE! First it's curb appeal is so inviting! Inside it's so much more than nails! There's plenty of shopping too! They have such a fun selection of unique and hip gifts, either for a friend or a little treat for yourself! How nice to be able to go get your nails done and be able to pick up a quick birthday gift!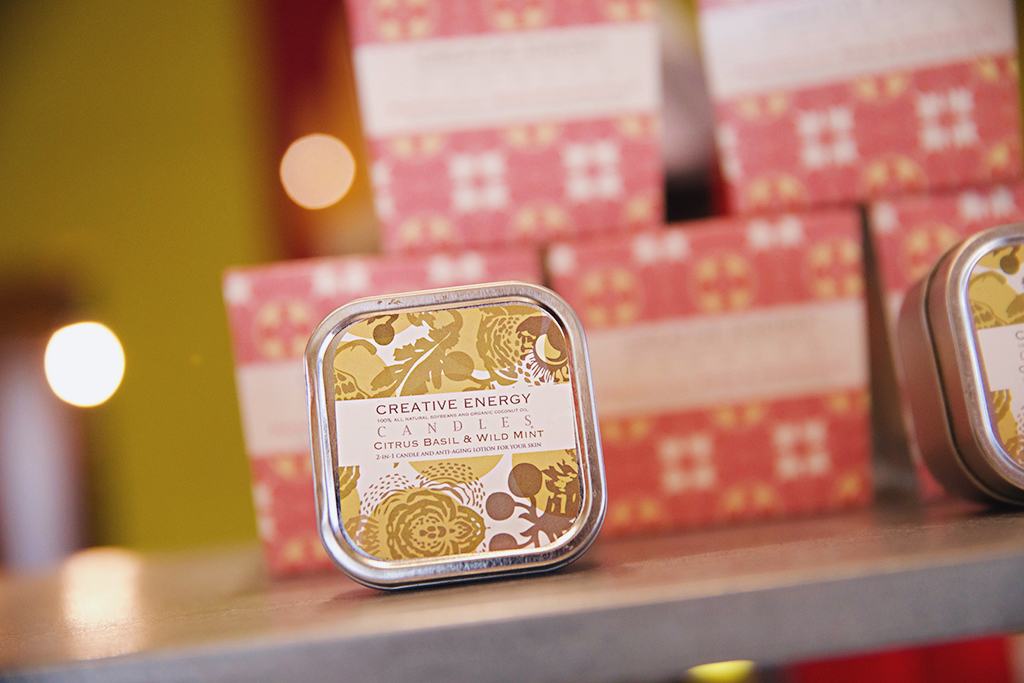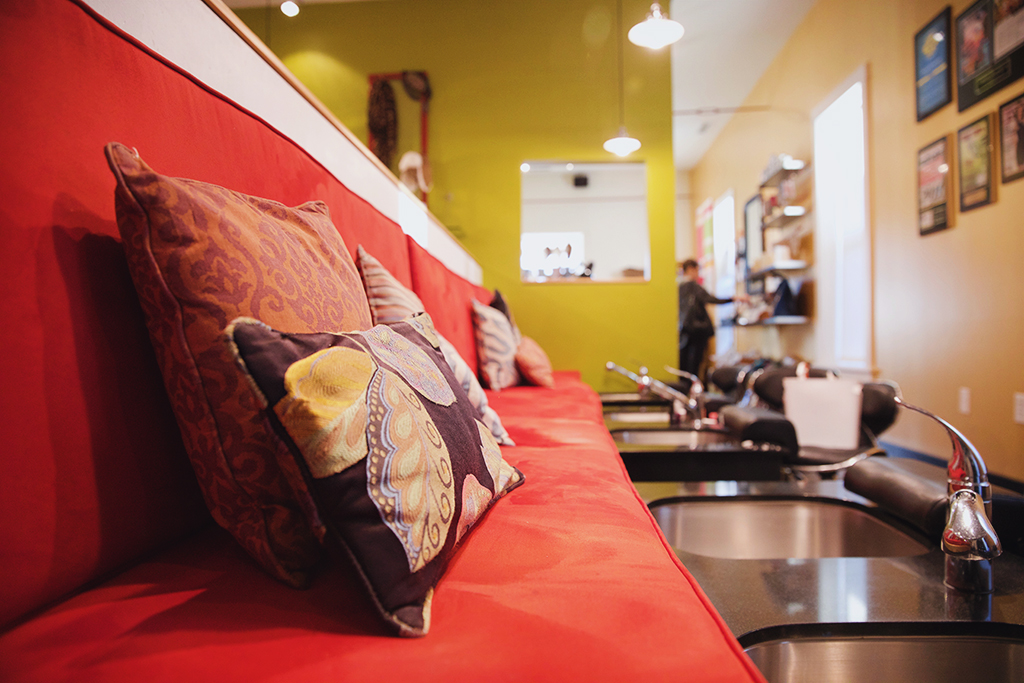 When I get my nails done, I do a gel manicure, as well as gel for my pedicure. This holds up for me like nothing else!!! I can pretty much go almost three weeks before I go back! The nail techs were so thorough and friendly. Each one was so attentive to every detail of my services. I really appreciated that. Sometimes I feel like just another person at some of these other salons. But at NAILED it's different! A bunch of bloggers went several weeks ago, and it was a REAL PARTY! They are completely open to your idea of any gathering you have in mind!
NAILED has also won many awards here in the valley, as well as being featured in high-end fashion magazines! I think that says so much about a salon! Their idea to customer satisfaction is TOPS! They want you to have an experience as soon as you walk in to the door!
They also offer other services which you can find here.
There are two locations…..Millcreek at 3369 Highland Drive, and 875 E 700 S in the exclusive 9th and 9th shopping area. I've been to both locations and each one is FABULOUS!!!!!!
I LOVED my experience at NAILED, and would recommend it to anyone! If you're traveling here, this would be a FUN place to visit, especially the 2nd location at 875 E and 700 S! It's such a unique and fun area of our city!
Shauna XO