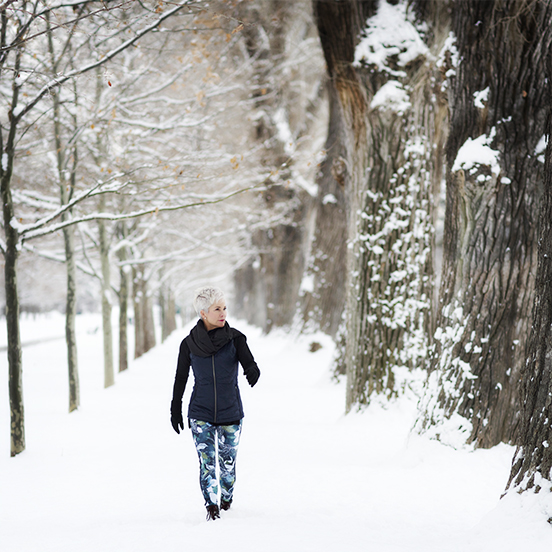 I've been asked by a lot of my followers,
what my fitness routine is.
It's really nothing special, but it works for me.
I have a good sense of my body and what I can and cannot do on any given day.
I workout six days a week, doing an hour of cardio,
which is a combination of the elliptical trainer, bike, and treadmill.
I try to mix it up as much as possible, but tend to spend the most time on the elliptical.
I have titanium implants in the joints of my toes,
and so I do mostly low impact cardio.
Three days a week I spend an additional 20-30 minutes lifting weights.
I also play quite a bit of tennis, usually 4 days a week.
The hard part for me is my diet.
I have quite the sweet tooth, and so I eat way too much sugar.
I'm going to try hard this new year, to cut back.
My favorite is dark chocolate almonds, which I always have a little supply of on my desk!
So far this year…..I've done very well!
Other than that I eat pretty healthy, watching my carbs, and eating lots of fruits and veggies.
I try to get the proper amount of protein, which is usually nuts, eggs, and dairy.
One thing I need to improve, is getting more variety!
I have a tendency to eat the same things over and over and over!
Another thing I'd like to add to my fitness routine, is yoga!
I say it every year, but never get around to it with everything else I do.
My body is losing it's flexibility very quickly!
Another goal for 2017!
So that's pretty much it!
Doing something, no matter how small it is, is better than nothing!
And if you're just starting…..start SMALL!
Good luck friends!
My tights are here and they're fabulous for ANYTHING!
xo