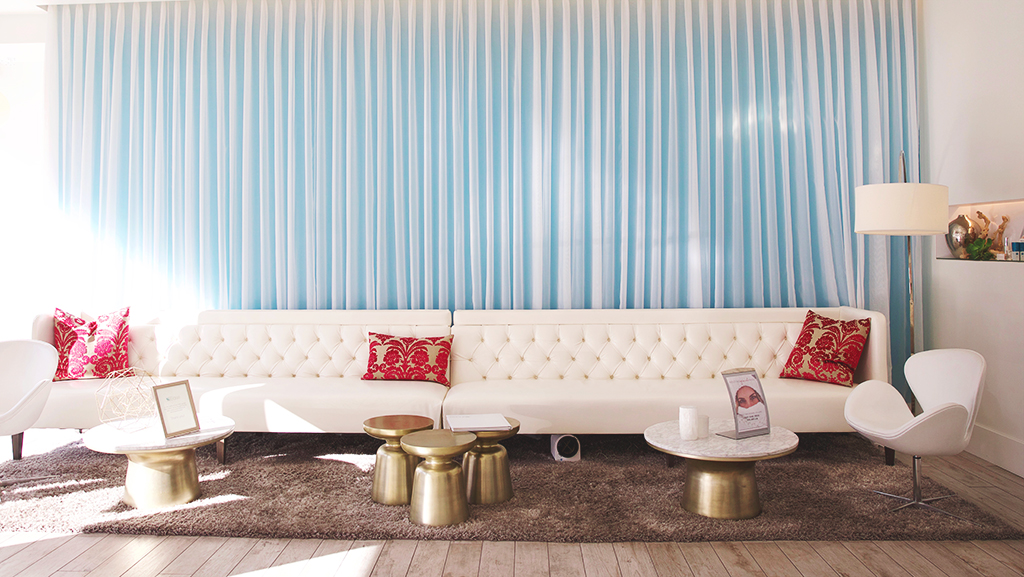 I want to talk to you today about my experience at the beautiful Elase Spas. These are located in Utah with four locations, and I've been SO impressed by their approach to skincare! They are more of a medical-grade spa, offering services such as chemical peels, laser treatments, botox, and even cosmetic surgery.
CONSULTATION~
My first visit (and yours too), I received a FREE x-ray of my skin and consultation. From this they customized my treatment plan specifically for my skin. It was amazing and I was so amazed with their knowledge of pretty much EVERYTHING when it came to my skin! One thing they said that really stood out to me was, LET'S PREVENT, NOT CORRECT! I've always enjoyed taking special care of my skin, and it definitely pays off to spend time with your skincare routines! Treating and taking care of it now will definitely make it less complicated when you get older….I promise! They gave me a pretty good report back on my skin, and this is due I believe to my conscientiousness of it when I was younger!

TREATMENTS~
My first treatment was a Hydrafacial. I LOVED this treatment! My skin felt SO good afterwards and it was the perfect treatment to get right before I left on a vacation. One of the hardest parts about aging skin, is that it gets SO DRY! This was awesome and felt so good! It involves a gentle exfoliation, removing impurities with suction, and then an application of INTENSE moisturizing! Sounds great, right???
Next I went in for a 20% glycolic peel. Another treatment I fell in love with. I hadn't had either of these treatments before, so this was all new to me. The glycolic peel was very mild. It took not even an hour from the time I laid on the bed until I was done. This would be a great way to start some of the treatments Elase offers, as it's very mild. I never felt I couldn't go out right away, but still kept my face free of makeup for the first day.
MEMBERSHIPS~
Elase Spas has a membership plan, which I had never heard of before in a spa, but it makes complete sense. You can read about it here. This is a great way to get the most from your money and investment there. And NO hidden fees!
CHRISTMAS SPECIALS~
I'm so excited to post and tell you about the 12 Days of Christmas that Elase Spas will be offering! Stay tuned to my Instagram Stories for an incredible special each of those days that can be purchased and then used at a later date. You'll be so impressed with this spa, as I am! The care and attention they put in to each client is invaluable if you want HEALTHY SKIN…..and a PRETTY face!
Shauna XO