I've had a lot of requests for what my exercise routine consists of. I feel like I've talked about this maybe too much already, but I think we're ALL constantly looking for ways to do things differently, or how to be more motivated, which is all good. So I'll share again. It's SO IMPORTANT to always be changing up what you're doing. Your body adapts very quickly to a routine, and so it's important to always challenge it! I have been in quite the rut since May. That's when I fell and completely tore my ACL in my knee, causing me to leave all my tennis teams for a while until I have surgery. It has been SO HARD to watch my team play and not be a part of their success! It has really limited me in what I can do. I can only use the elliptical trainer, the stationary bike some, and some walking on the treadmill. I've just recently been trying to do a bit of running, like ten minutes max. I've always been very active and ALWAYS been an exerciser! I've never had a problem with being motivated to work out! It's ALWAYS hard, but the feeling I have after my workout, is SO WORTH IT!!! My surgery is scheduled in about another month, and then I'll have a very tedious recovery time that is DEFINITELY going to test my patience…..SIX long months! Ugh!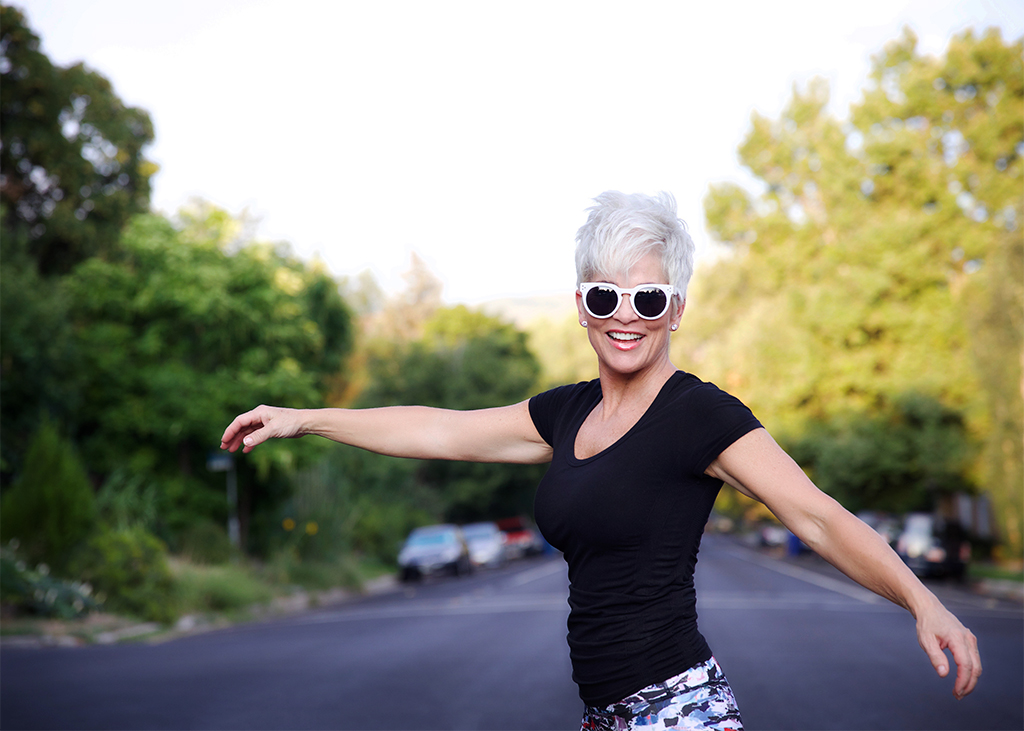 But this is my routine, short and sweet, and so much room to improve!!! I do an hour of cardio every day but Sunday. This is a combination of the elliptical, treadmill, and bike. Sometimes 20+20+20, or 40+20, or 30+30, etc. I try to mix it up the best I can. I don't like to work out outside because the terrain of the streets and sidewalks can really hurt my feet, yes I have issues with my feet too…titanium implants in my toes. So I have to watch them! On Monday, Wednesday, and Friday I lift weights for about 20 min. I really need to increase this, but it hasn't happened yet. I used to love to do squats of any kind, but that has been out since my knee injury. So I'll lift free weights for my shoulders, biceps, triceps, back, chest, along with pushups, planks or sit-ups. I'll do four sets of each. I try to mix my weight routine up as well, doing a different exercise for shoulders, arms, etc. Often I will go out in the evening for a leisurely walk. This really, really helps me because I spend so much time in front of the computer. It's nice to get out and "smell the roses"!!!! But other than that, that's pretty much it.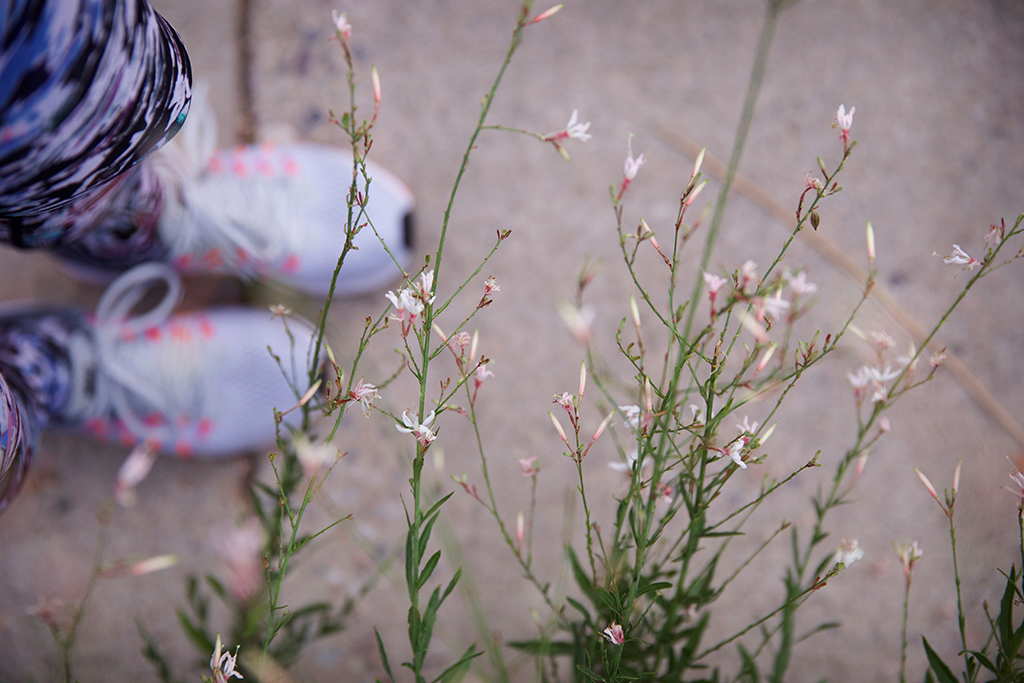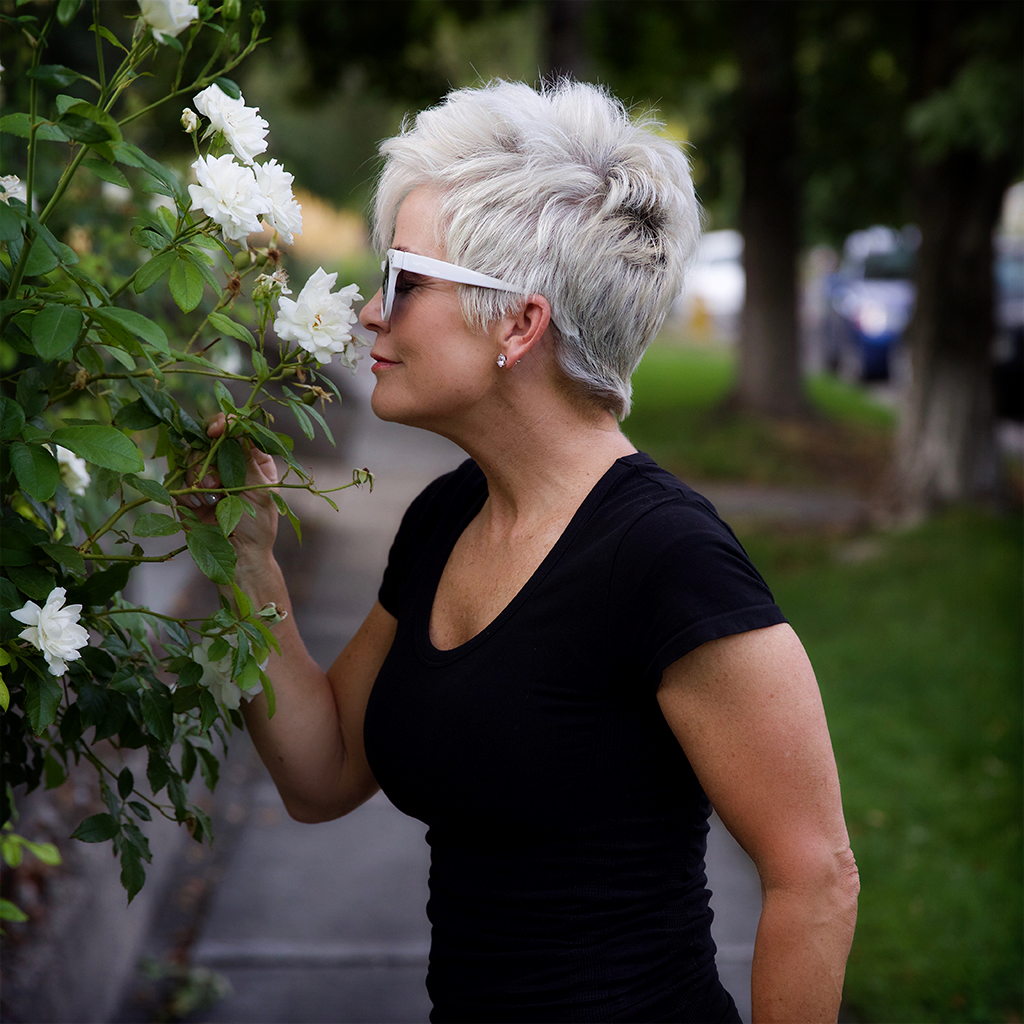 I ALWAYS take at least ten minutes when I'm done, to stretch out. This becomes more and more valuable the older I get. My flexibility is what I notice most that changes with each year! That's where yoga comes in! I know I need to go at least twice a week, but haven't pursued that yet because of the knee issue. But hopefully in a few months I'll be able to add that in to my routine!
And just one last thing I want to add, is my diet. It's definitely NOT perfect! But I do watch what I eat for the most part. My proteins, which I try to have with every meal, consist of eggs, nuts, and a little salmon and chicken. I really have to watch my carbs, and I eat LOTS of berries and veggies. I usually drink a green juice 3-4 times a week, non-fat yogurt a couple times a week, and I always make sure to have chocolate. This is my weakness, but I  justify it because it's DARK and it's ALMONDS. I have them every day! I'm absolutely sure I eat too much sugar! I drink LOTS of water and I don't drink a lot of soda, mostly just if I go to a movie. I HATE to cook and so if I don't go out, I eat very scrappy like. The most I'll do is an omelet with lots of veggies. I really feel (and I've seen so many women do this) that if you get too strict about your diet, it will backfire and it becomes very easy to binge and completely go the opposite of what you intended! It becomes harder and harder to maintain my weight, but I have been lucky that I've always been able to do that.
Anyway……that's enough of that! The most important thing is to come up with a routine that's doable and can be a life-style for you! Don't be too strict, stay balanced, keep moving, and change things up!
Lulu Tights  |  Similar Top  |  Shoes  |  Similar Sunnies
Shauna…XO