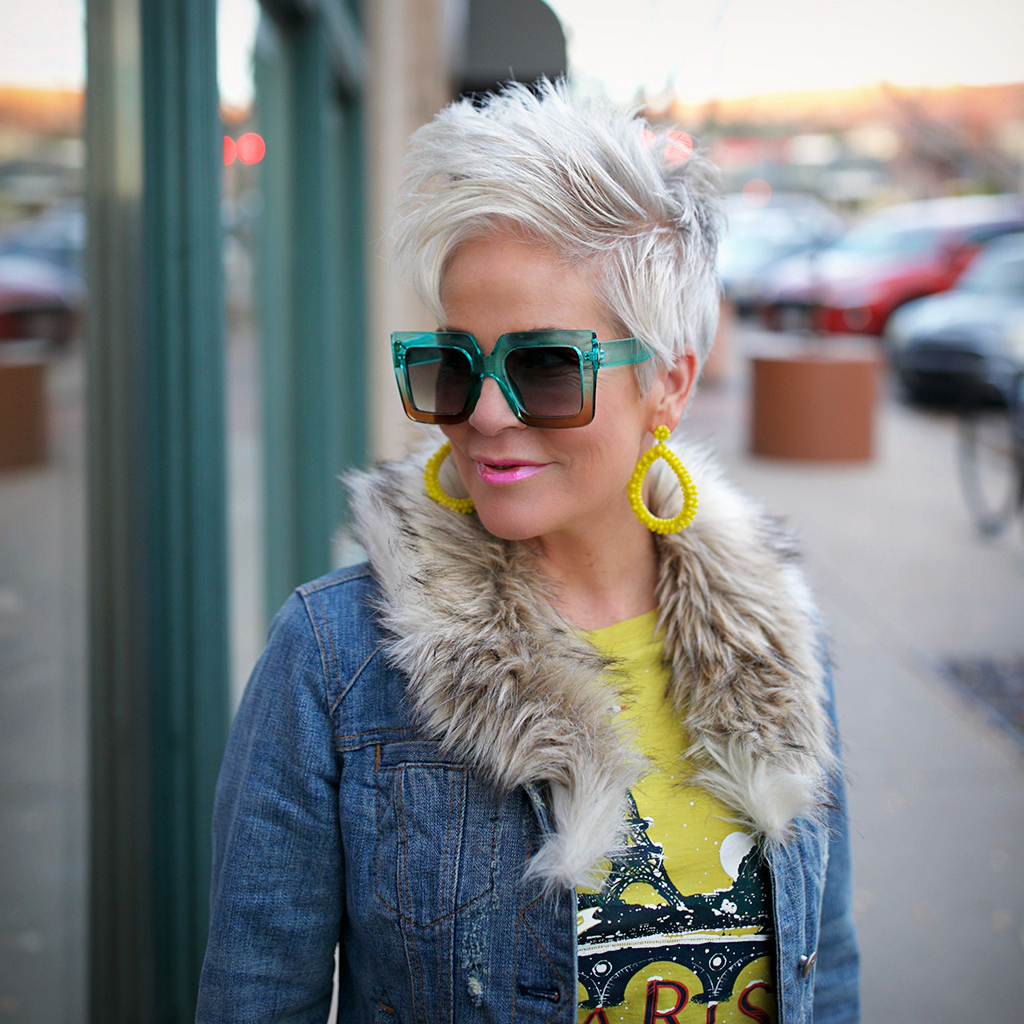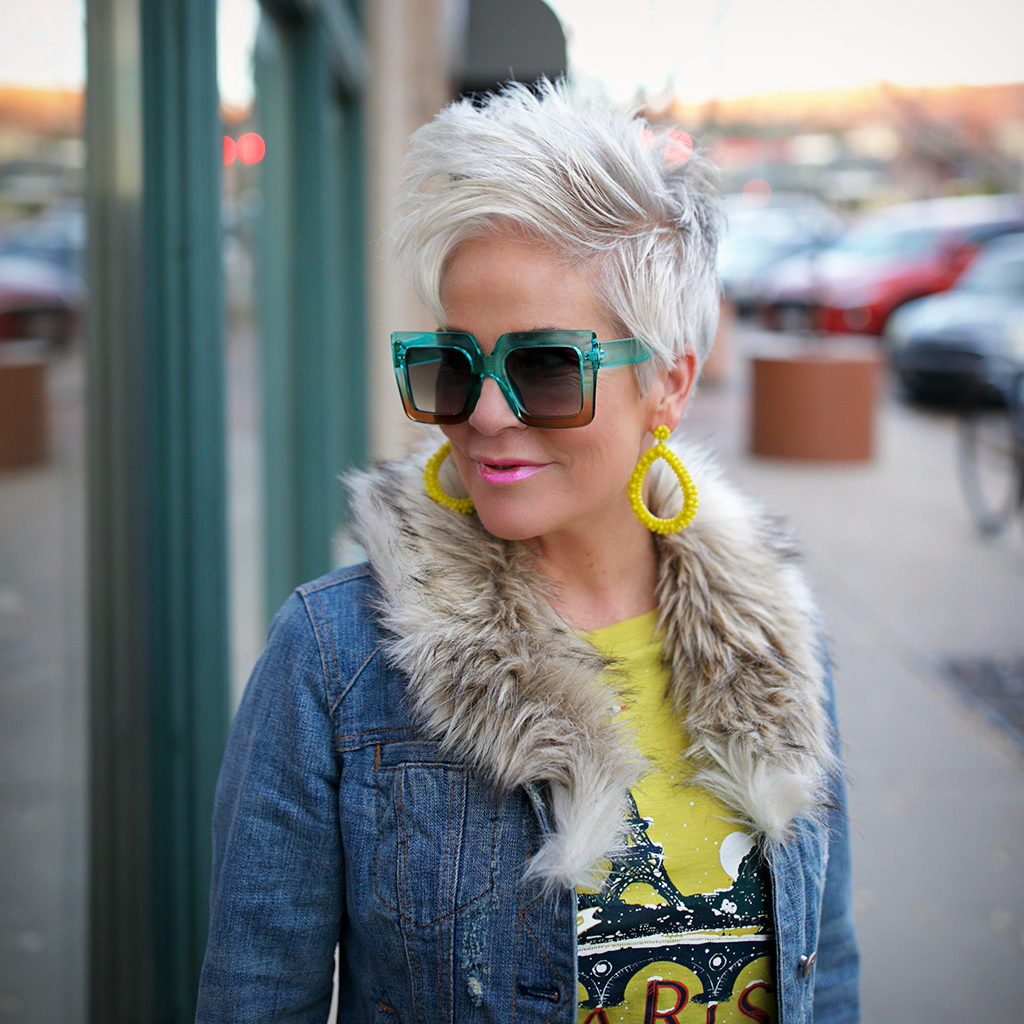 Hey friends…. let the shopping begin! If you are just beginning or if you've already gotten the majority of your shopping done, it's still a great time to TAKE ADVANTAGE of all the great bargains and sales out there! I personally am nearly done, because of an early celebration with my little people. I'm so excited for this and will talk about it a bit later.
Most of the stores have already started their BLACK FRIDAY deals….. we've all seen and heard the advertisements. But it's always good to be aware of just how much you can save on things that you would actually buy! There are GREAT SAVINGS everywhere, and probably the best of the whole year!
So…. I had to share a quick short and sweet SHOPPING GUIDE with you today, for some fun gift ideas as well as fantastic SAVINGS! Most of these steals and deals will run out in a few days, so all the more reason to jump on some of these and SAVE your dollars!
I have to first start with GIFTS FOR HIM…..

Next would be GIFTS FOR HER…

ANN TAYLOR 50% off your purchase with code FRIDAY50
ANTHROPOLOGIE for HER 30% off everything
ATHLETA for HER 20% off until the 28th
BEST BUY for HIM
CHICOS for HER 25% off SITEWIDE
DEAN DAVIDSON for HER 30% off SITEWIDE
H&M 30% off everything
JCREW for HIM and HER 40% off full-priced styles with code BESTFRIDAY
MADEWELL 30% off your purchase with code OHJOY
NEIMAN MARCUS for HIM and HER up to 70% off and free shipping
NORDSTROM for HIM and HER up to 50% off
NYDJ for HER
POTTERY BARN up to 70% off Holiday of items
SHOPBOP up to 50% off with code HOLIDAY
TARGET for the whole family AND friends
If you're interested in SAVINGS friends….. LET THE SHOPPING BEGIN! It's always a great feeling knowing that you got the most for your money. And not only that, but knowing that your shopping is DONE is a great feeling too. I'm so glad most of mine is done, so I can now focus on the more important things that this season has to offer!
Shauna XO