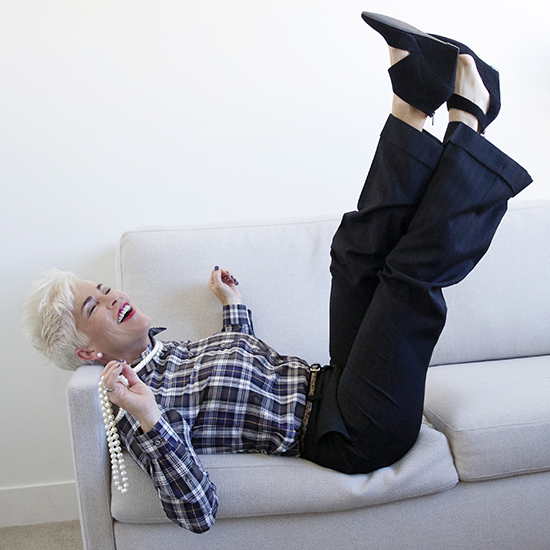 There is a way to make your business casual style look fun and fresh…
pinstripes+plaid+pearls and then all pulled together with a leopard belt!
It seems that this type of dressing can be the most boring and drab.
But I think there are definitely ways to spruce things up and still look professional.
Adding bold colors to an everyday suit for example.
Cute scarves and fun accessories is another way.
Think classic but with a twist!
A fun pair of animal print pumps or a colored shoe maybe?
Remember you can split up a suit and wear the pieces individually.
For a casual work day I love the look of a dark pair of jeans with a white button-down and blazer.
Always so classic and beautiful!
xo