This post is sponsored by T-Mobile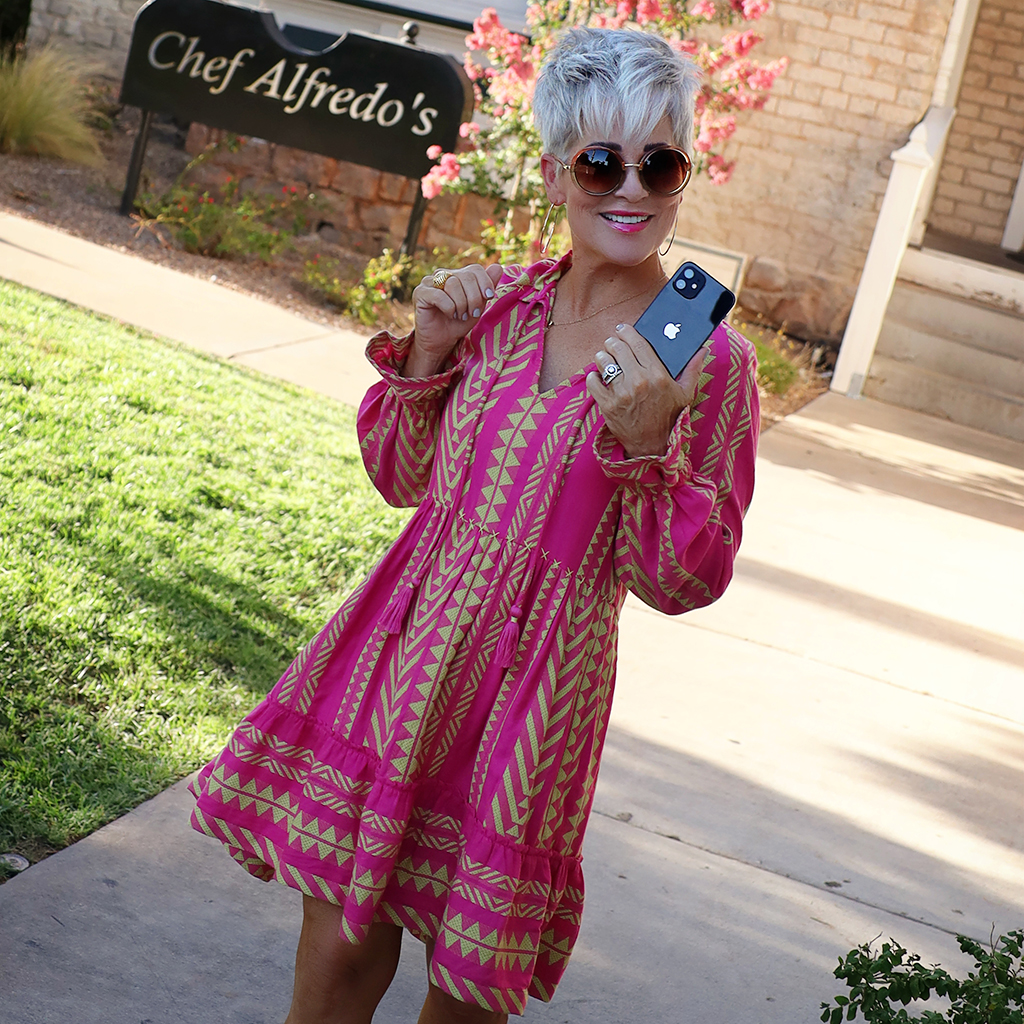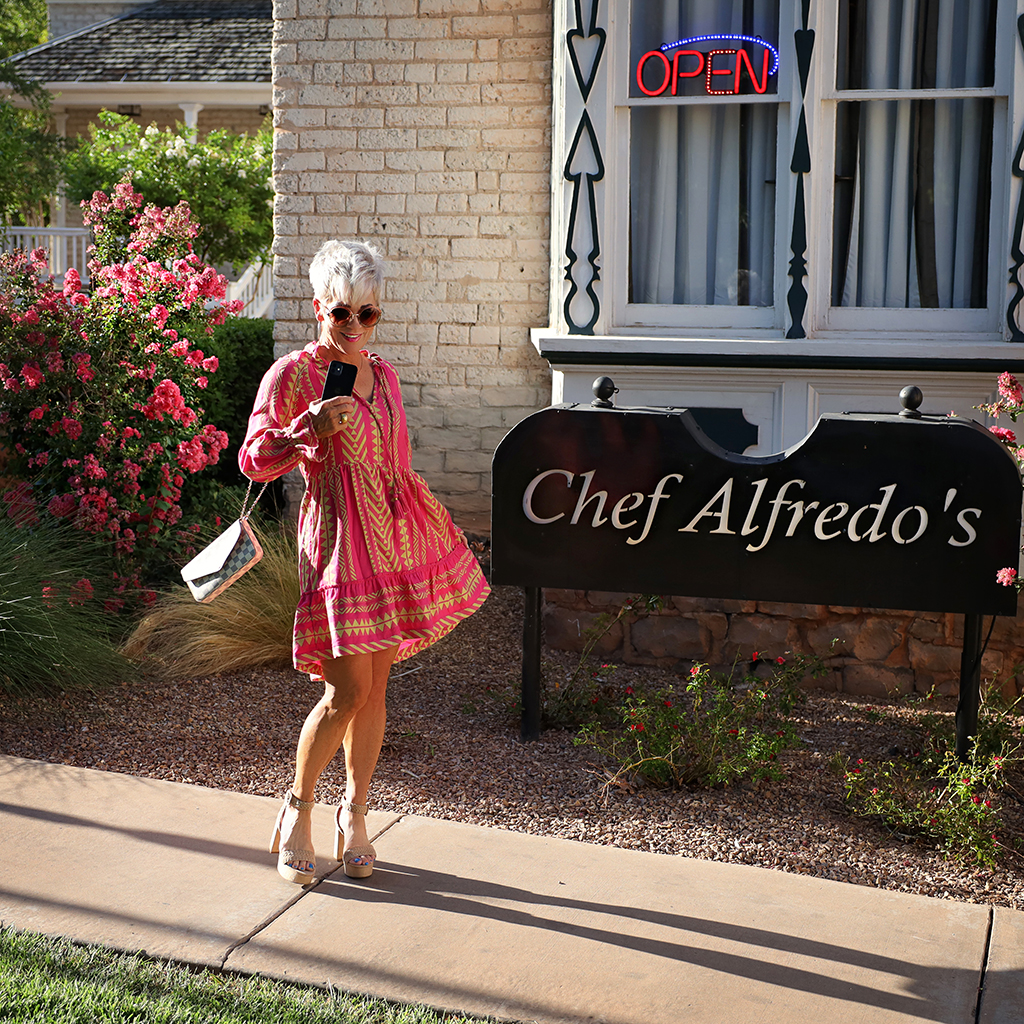 Friends I have some GOOD NEWS from T-Mobile with SCAM SHIELD. This was launched last summer in 2020, and I'm here to help get the word out…. because it's very worth listening to!
We don't go out to dinner, at least to a more upscale restaurant all that often. We are more laidback and so prefer to eat at home (my husband LOVES to cook) OR….. we get a takeout picnic and go somewhere beautiful to sit. But when we do go out, it feels really special! We'll do this on our birthdays, our anniversary, or Valentine's Day. We truly do appreciate these times!
When we do go out, the last thing I want is a PESKY ROBOCALL! It seems they are getting worse and worse, don't you think? They come in at all hours and in all places. It is so aggravating to say the least! Even when you're blocking these calls yourself, it seems they just won't STOP!
T-Mobile's SCAM SHIELD, is a set of tools that EVERY ONE of their customers has FOR FREE with their service. They are there to protect you against SCAMMERS!!!!! Is that GOOD NEWS or what?? And I'm telling you SCAM SHIELD makes such a huge difference!!!
I have been able to go out with my husband to dinner, to a movie, or anywhere….. AND NOT BE BOTHERED! YOU too can be protected from scam calls, and ALL FOR FREE at absolutely NO COST to you!
FEWER SCAM CALLS… PERIOD!!!!!
SCAM SHIELD has FIVE LAYERS of protection!
ONE~ ADVANCED NETWORK TECHNOLOGY. Their defenses update EVERY SIX MINUTES!
TWO~ BUILT IN PROTECTION. Before you even get the call, their technology will STOP and IDENTIFY!
THREE~ KNOW WHO'S CALLING. You will see a caller's info, even when they're not in your directory!
FOUR~ KEEP YOUR PERSONAL NUMBER PERSONAL. You will get an extra PROXY number that you can use when you don't want to share your private phone number.
FIVE~ A CLEAN SLATE. Just can't get away from spam calls? You will be able to change your number for free, up to once per year!
ALSO…. did you know that people sixty and older are usually 6x more likely to LOSE MONEY on tech-support scams? I hear about this ALL THE TIME!!! Scam Shield will help with all of this!
So….. if you need a break from ROBOCALLS, there's GOOD NEWS from T-Mobile with SCAM SHIELD!!!! And who doesn't need a break from that??? You can now ENJOY your dessert in peace!!!
Shauna XO