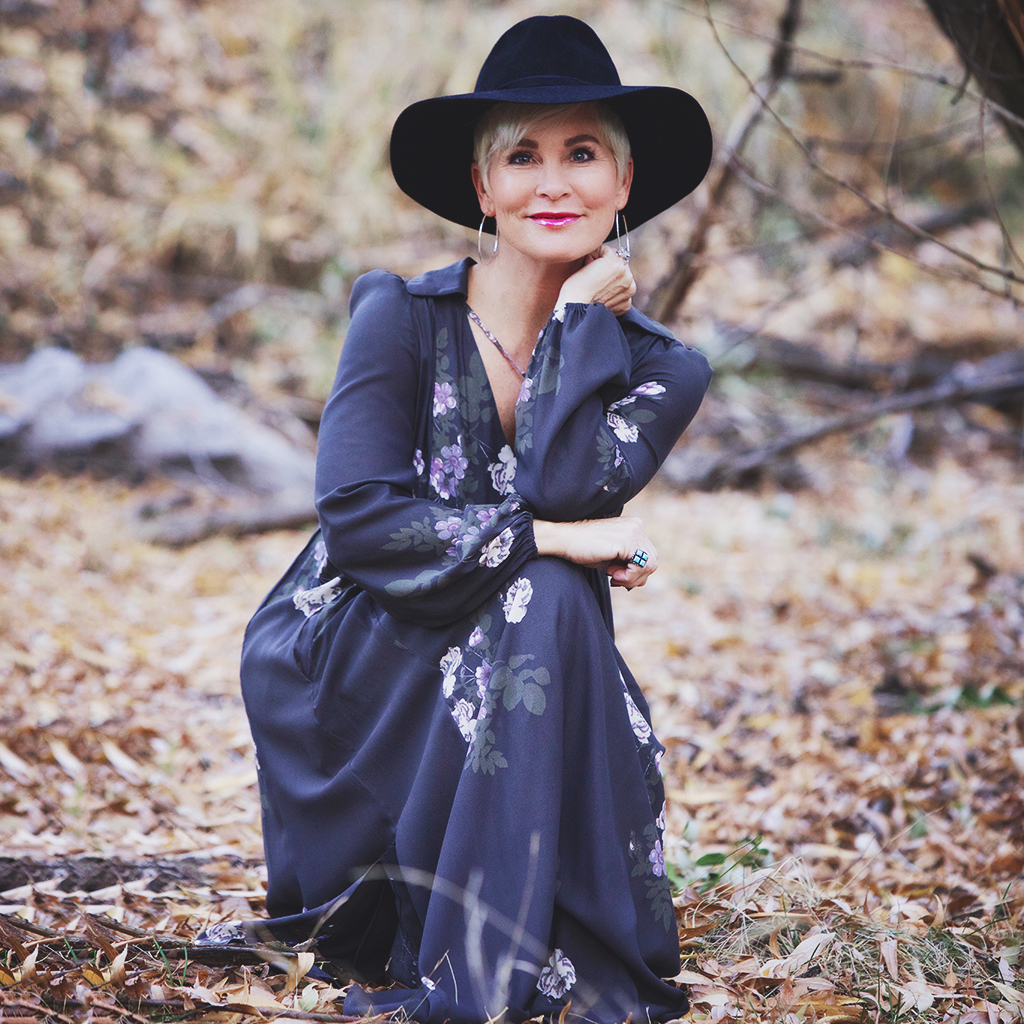 Hope you all had a MERRY CHRISTMAS! It's crazy how fast it comes…….and goes! I still feel though in a celebratory mood until we reach the New Year. Are you thinking about your New Years resolutions? I am!!!
Boho Chic style is one of my favorite looks, and FREE PEOPLE I think is one of the best out there to offer this look. They have such a fun hippie and carefree look about them. This dress is by Free People and one I got at Namedroppers. So in other words it was a great find and awesome price point! I actually didn't pay anything for it because of a credit. So it makes the dress even better!
I've gone through all of the SALE items at Free People and have created this shopping  board of such great finds! Some of their clothing is really bare, but it's a great trend right now to layer a top underneath.  I hope you like it! I'm loving their ankle socks right now too! These are so much fun to wear with your heels for the cooler months! Even if still a fishnet, they work and bring such a fun vibe to your style!
http://

Shauna….XO