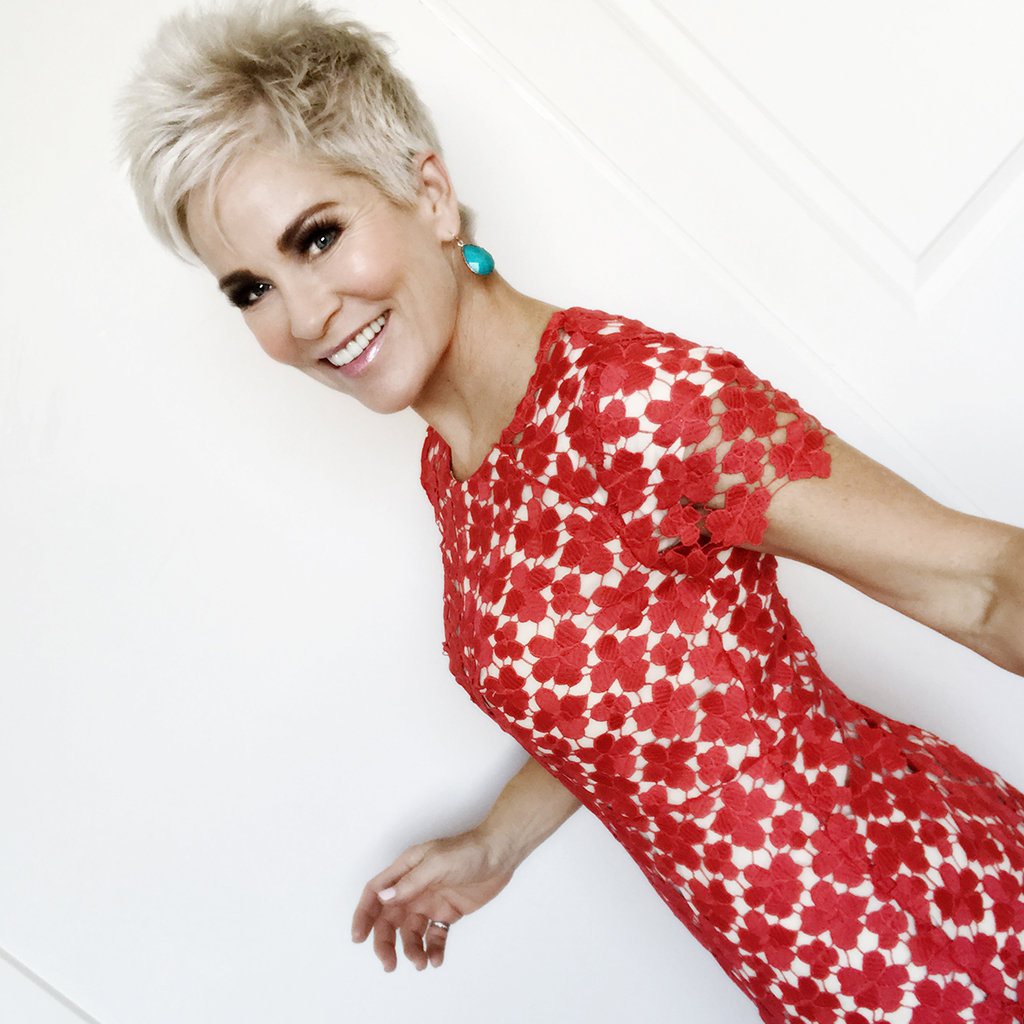 I know, I know….
This amazing dress has been all over my Instagram and blog,
but I couldn't help posting it one more time for this RED month of February!
This one is sold out, but here is a great alternative!
I love this dress for many reasons.
1) It covers EVERYWHERE!
2) The red is my perfect red…you all have a red and should know what it is!
3) The cut-out lace work is delicate, fun, and girly!
4) It holds and will always hold special memories for me! #thefierce50
And I must say in conclusion, that I'm hoping that you all know that you…
YOU are BEAUTIFUL!
xo