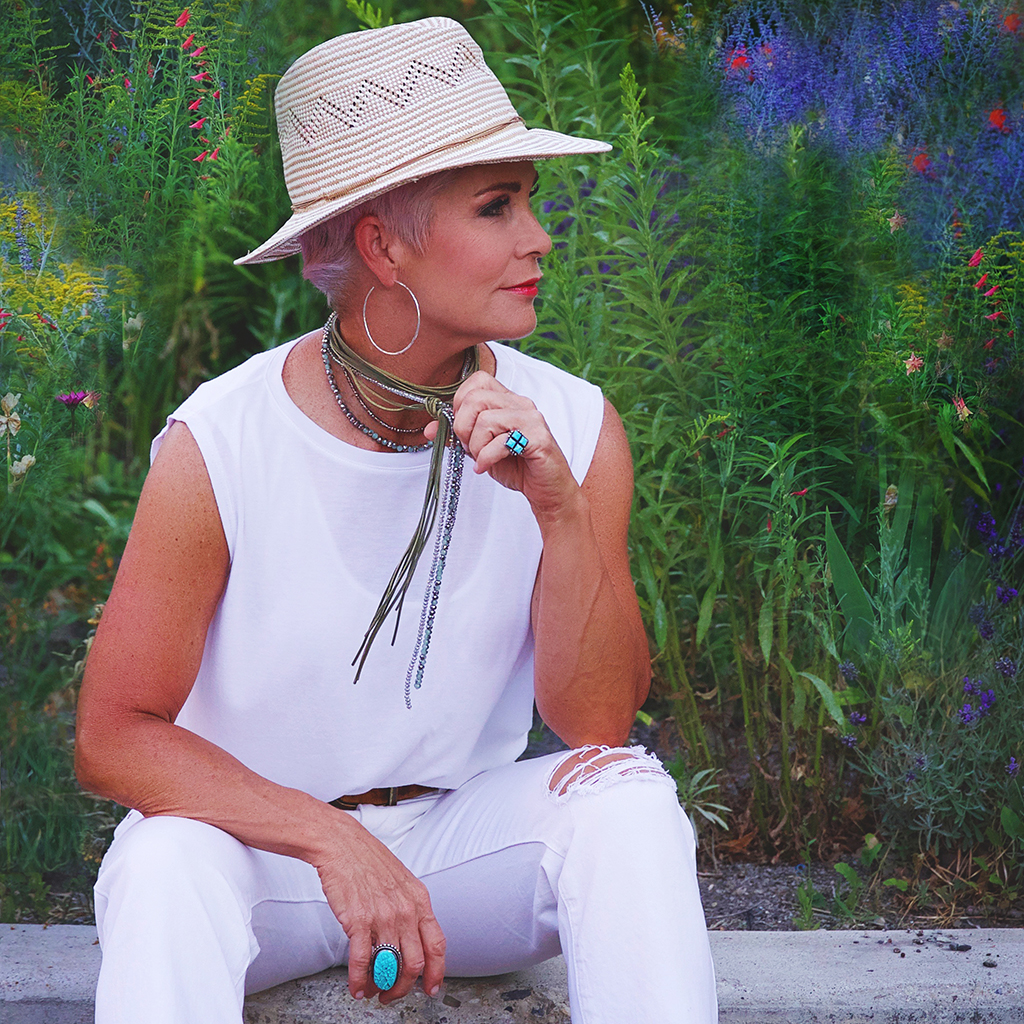 One of the very best parts of getting older, is gaining a greater appreciation of EVERYTHING…….from your health, your loved ones, your talents, and your FREEDOMS! These things are so easily taken for granted. We as Americans are blessed with so much! It's easy to overlook the simplest things! I had a friend who had a son that served in the military. I don't remember her as a very patriotic person growing up, but boy oh boy…..when her son was deployed overseas, she suddenly became so aware of what he was fighting for! And she was good to let everyone know how proud she was of him, and how we should all be proud of him as well. I had boys that were her son's age, and so it really resonated with me! I truly did respect her passion and was grateful for how it affected me.
As we look around us, there's always someone better off than us, and always someone less fortunate than us. And it doesn't matter really, where you are in life, as long as you can find happiness and have gratitude for whatever circumstance you find yourself in. Having a grateful heart is such a gift! Being aware EVERY day of the blessings around us brings so much contentment. Hope you Americans enjoy your 4th of July today! Light a sparkler and think of YOUR FREEDOMS!
Now….about my 4th of July look! I LOVE LOVE an all white outfit! It's so fresh for summer! But I have to tell you about these jeans. I got these SO MANY years ago at the GAP. You can see they are definitely a boyfriend cut, loose and a bit baggy, and have the perfect distressing! They were super long on me and so for all this time I have just rolled them up. But the other day I got them out to wear, and thought to myself……..I could totally update these if I took a pair of scissors to them and cut a jagged edge (which is very much trending right now) and frayed them out. In about five minutes they were revamped and I have to tell you, I LOVE them! I added this Michael Stars tee and a vintage RL belt, tan shooties, a cute hat, and a boho styled necklace. I was so comfy and cool in this! I had someone message me yesterday about taking her old jeans and cutting them off and wearing as shorts. I've not done that before, but why not try, if you're just going to give them away anyway! Recycle, revamp, reuse!!!!!
P.S. Lipstick is linked and called Lady Danger!
HAPPY 4TH OF JULY to MY BEAUTIFUL TRIBE!!!!
Shauna…..XO