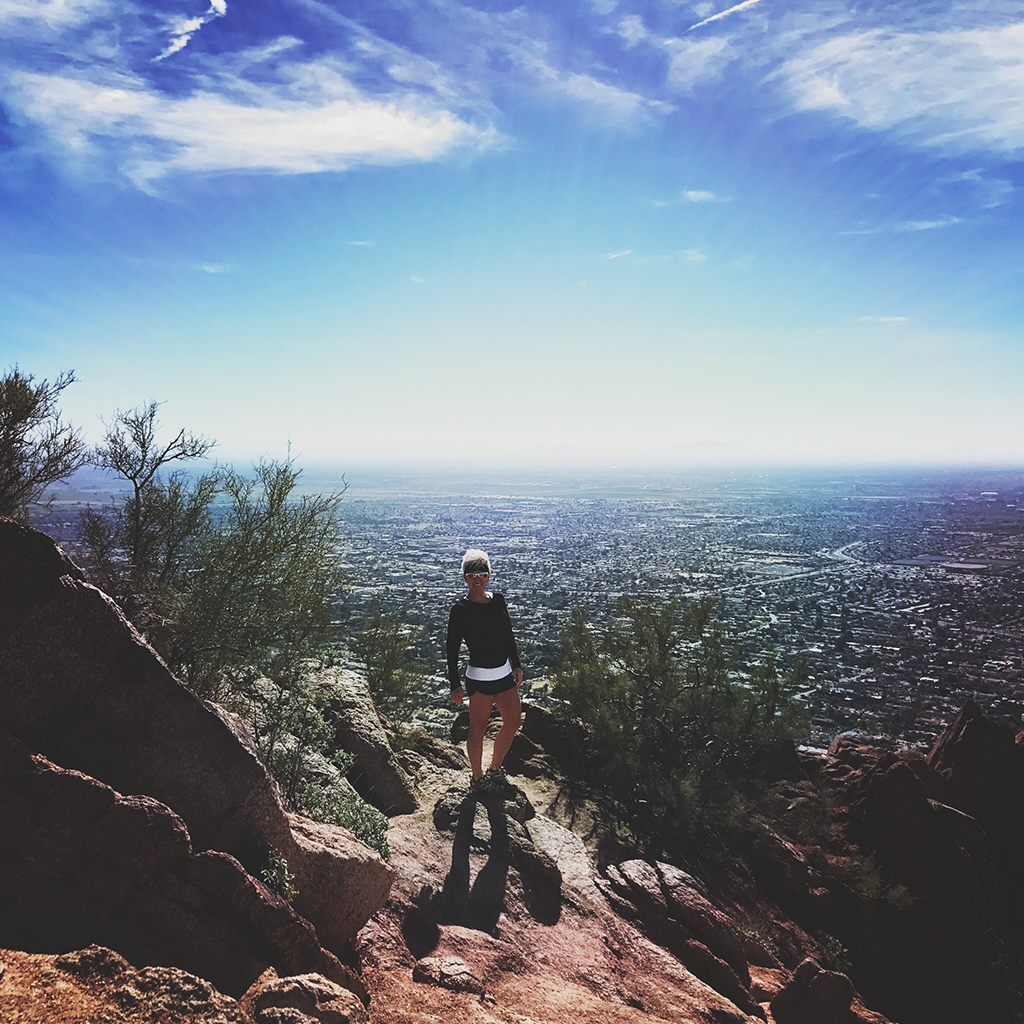 What a climb it was……and one of my favorites!
Camelback Mountain does not disappoint!
It's only over a little over a mile, but the climb is intense,
and the view is spectacular,
with views of Phoenix, Paradise Valley, and Scottsdale!
The red rock and desert plants is absolutely STUNNING!
I had such a fun weekend with my tennis partner in Arizona,
participating in a tennis tournament…..we took 2nd place!
We golfed, shopped, played tennis, went to the spa, ate, slept, and laughed!
My girlfriends are such a blessing to me in my life!
Their support is undeniable…..and truly a GIFT!
XO