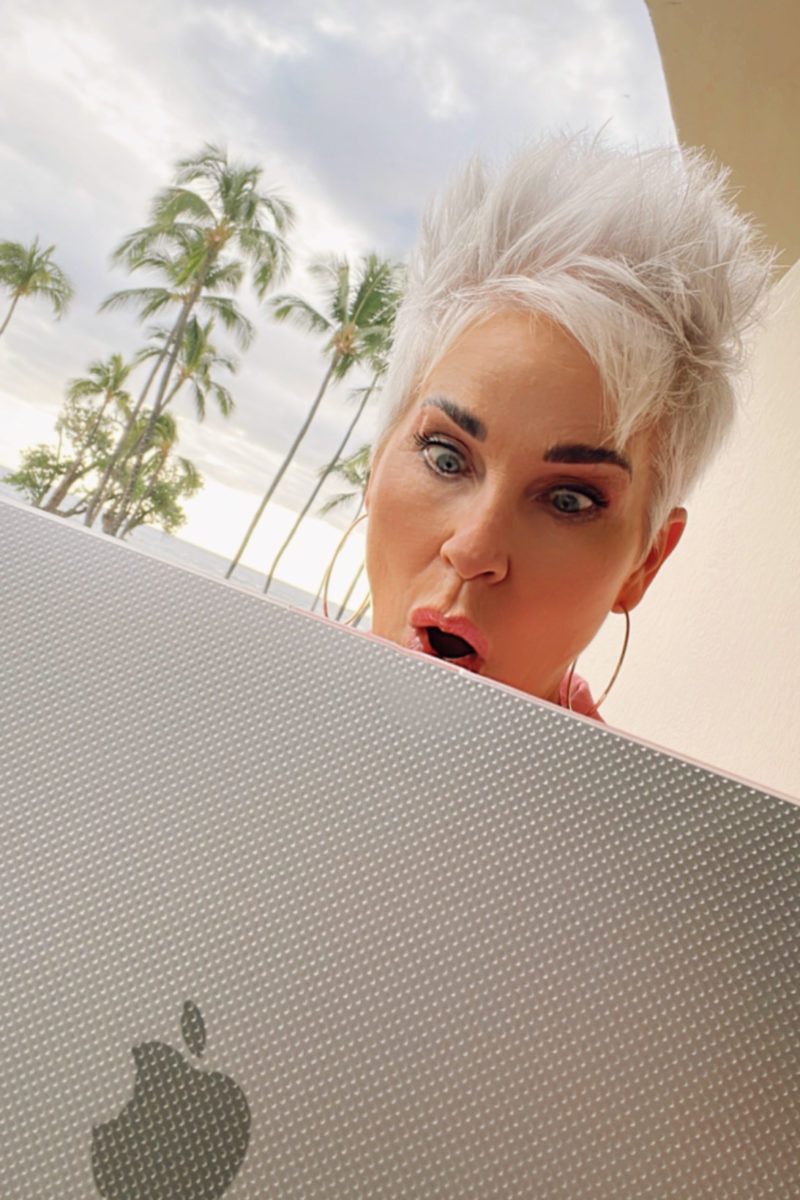 SHOP BLACK FRIDAY AND CYBER MONDAY, with the very best deals in town!!! And you don't even need to wait, because they've already started. Do you feel like these sales start earlier and earlier every single year? I suppose that's a good thing! My shopping is almost done, and I can't tell you how good it feels to score a great deal and be able to check something off my list!
I've linked up the SALES I would shop, along with a thing or two from each one that I think would make a beautiful gift for either YOU or someone else!!! I'm really bad that way….. one for them, and one for me!!! Happy shopping my friends!
HOVER OVER EACH TITLE AND CLICK TO LINK TO THEIR PARTICULAR SALES!
This is one of my first choices when it comes to gifts, and clothes too. They have really beautiful and special things that are so fun to give. It always feels special to get a gift from Anthropologie! Discount 30% off and applied at CHECKOUT!

Bohme is offering 30% off your order using the CODE: BLACKFRIDAY. This brand which consists of women only clothing, shoes, and jewelry is very budget-friendly. I shop here for myself and my granddaughters!

You know I'm a fan of CHICOS! I've recently said that their Christmas and Holiday collections are so pretty. And not to ever forget Chicos accessories!!!!

JCrew is offering 50% off your order using the CODE: SHOPEARLY. They have the best Tartan plaid and the best socks for men or women! I always get my man his socks at JCrew.

NORDSTROM will always be a safe place to shop for anyone. Their quality is superb and the customer service in-store and on-line is exceptional! The jacket I've linked here is the PERFECT winter jacket with a beautiful cut to it. It also comes in many colors! And one thing we love Santa to do, is to put this lotions and makeup in our stockings!

SHOP BOP is the place to go for THE hottest trends. This can be an expensive site, but they have some REALLY FUN things, and for something to splurge on, this would be a great place to look. So when there's a SALE, you don't want to miss it!!!! Use the CODE: HOLIDAY for 25% off your order!

Amazon has worked so well for me recently. It's so easy to order and there's more there than you may think! These sunglasses are marked at a super price!

____________
Don't underestimate the dollars you can SAVE when you shop Black Friday and Cyber Monday SALES! I'm always surprised at what awesome gifts I can find if I'm willing to take the time and really hunt out the deals! I've done a lot of it for you here. Take advantage and don't wait until the last minute!!!!! Now let's get shopping!!!
Shauna XO