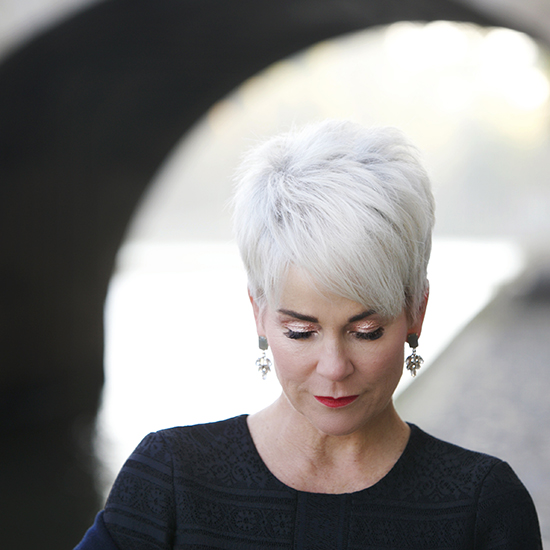 Going back to Paris, to that day on the River Seine,
when I wore this AMAZING eyeshadow from NARS!
Put it on dry, or for more POP like I have here, apply it wet!
It's right here, and the shade is called RIGEL.
There are SO many colors available, I have several.
I LOVE them so much!
I think makeup can make for the best stocking stuffers!
And this is one of those things you can treat yourself to, without feeling guilty!
This would be one of my "top ten" favorite things!
xo