YOU KNOW HOW I LOVE MY AVEDA SALON??? Not only do they take care of my platinum pixie, but I just learned how FABULOUS this company REALLY is….and a great place to shop for holiday gifts too!
I went yesterday for my hair appointment, which I always love the pampering and the warm tea at Landis Aveda. While I was there I learned about a project that AVEDA is involved with. As I looked in to it, I found out that they are a part of so many good causes throughout the world. Here are some of their achievements! But specifically during the holidays along with their year-round gift boxes, they use handcrafted Nepal lotta bark paper, which is certified by the Wildlife Friendly Enterprise Network. This alone protects 34,000 acres of forest, as well as maintains critical wildlife for endangered species. It's really beautiful! During the month of December my Aveda Landis Salon is offering gift sets wrapped in this beautiful handmade paper. You can get a pre-made gift box or make a custom one. They are anywhere from $19.50 to $59.00. This gift is SURE to make anyone HAPPY! And with your purchase you will also receive a $20 Bounce Back Card that is good through April! SUCH A FANTASTIC deal!
Going to get my hair done each month from Harley, is something I really, really look forward to. She does such a great job with my platinum pixie! I will be talking more next month on exactly what she uses to achieve my color! But being in a beautiful environment, makes it all that much more wonderful! It always smells so good….if you've never had an Aveda candle, they are heavenly! Another great gift idea!!! There are so many gift options at AVEDA! And these gifts are ones certainly to be used and not put up on a shelf and forgotten about! Here are some of the amazing deals going on at Landis Aveda here in Salt Lake.
~The Spa la la la la service package, $126 is designed for total relaxation and skin rejuvenation! Buy two facials and receive your second facial for 20% off!
~The New Year, New You service package, is $115, and is with an experienced Grand Salon Stylist at either of the Landis locations! It includes a one-step partial foil OR two step color and a complimentary shampoo blow-dry for a day you need your style to be just right!!!!!
And with a Landis Gift Card, you spend $100 and get a $120 value in the salon, or visit them on-line for 20% off on all orders above $150.
So think about AVEDA for some of your gifting this season! This hand lotion is my all-time favorite and absolutely the best I've ever used. A PERFECT gift for friends!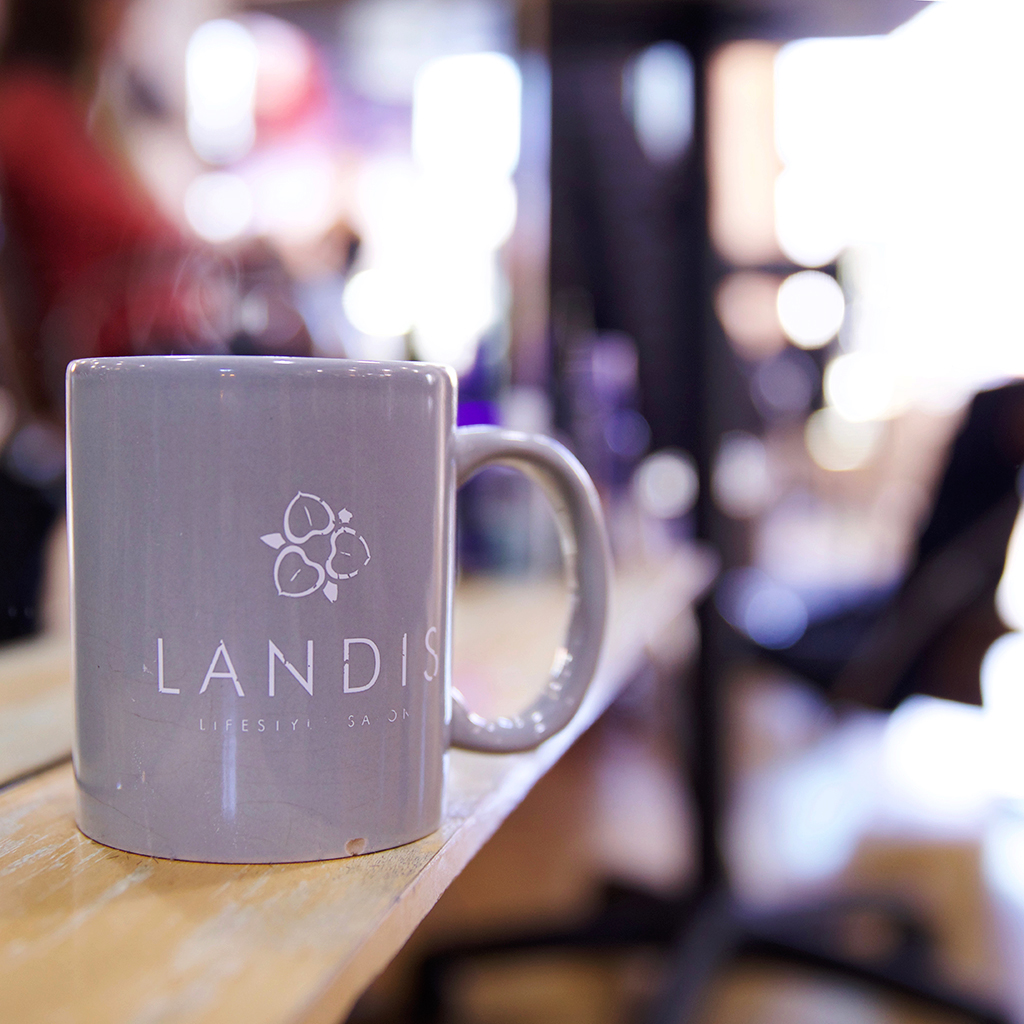 Hair Spray  |  Firm Hair Spray  |  Shampoo  |  Conditioner
Shauna…XO