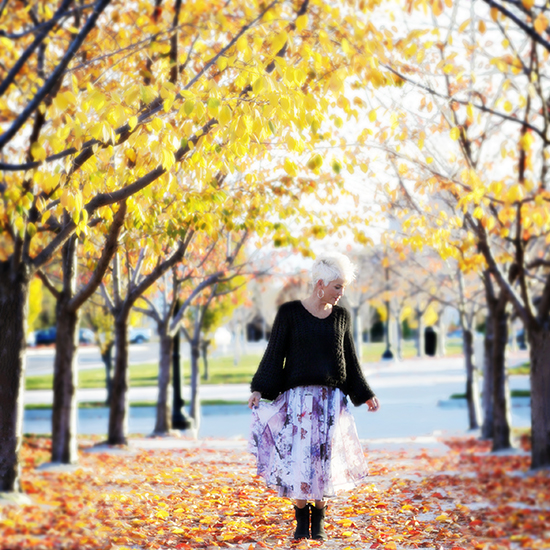 A week now……..to give THANKS.
Hope it's a beautiful one for each one of you!
It's hard to believe we are already in to the holiday season!
THANKSGIVING is one of my favorites,
and I'm so grateful for the reminder it us to stop and reflect on our blessings!
THIS SWEATER IS 25% off right now!
It's here.
It's my favorite black sweater EVER!
Who doesn't love a chunky loose pullover sweater?!?
xo